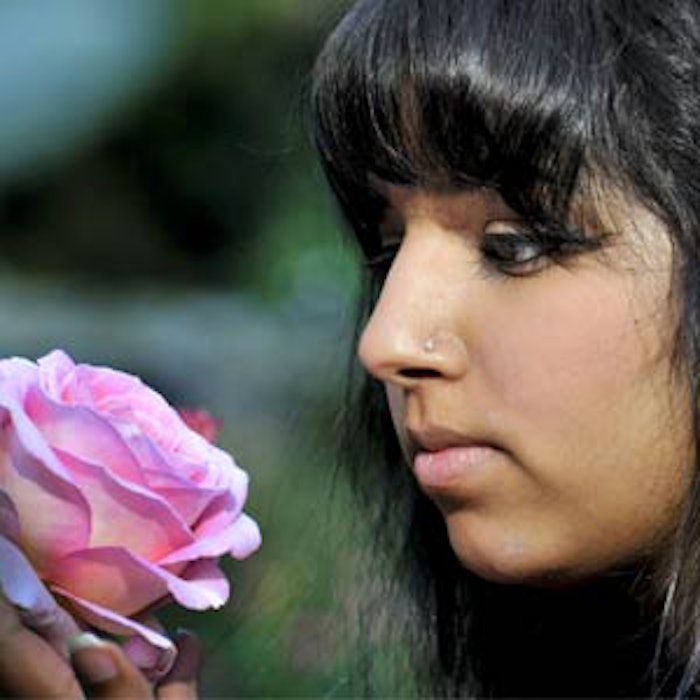 Five students who have completed a new perfumery course designed specifically for the visually impaired have been offered full-time employment in the fragrance industry in India. 
The Department of Cosmetics and Perfumery, V.G. Vaze College in Mumbai offers basic skills and training for those who are visually impaired to work in the fragrance industry. Since the students' course completion, S.H. Kelkar & Co, CPL Aromas and Aero Pharma have all employed visually impaired students as evaluators and Anthea Aromatics has recruited one of the students in the quality control department. 
A second four-month course is currently underway at V.G. Vaze College in Mumbai with a new batch of students enrolled and seeking opportunities in the fragrance industry.