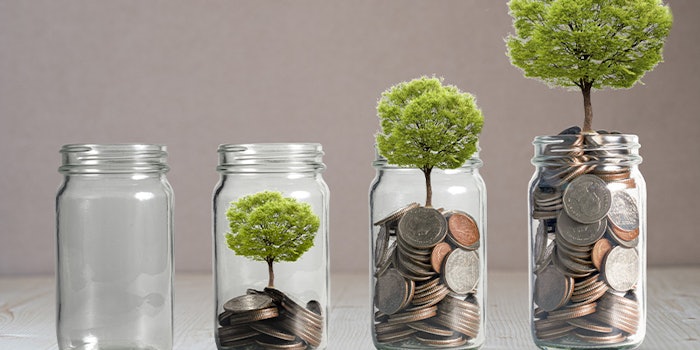 Eurofragance closes out the 2019 year with 15% organic growth and an increase in global turnover to €90M.
Related: Velberry: The Newest Fragrance Ingredient From BASF
The company continues its set growth and reach expansion plans with the opening of new business affiliate operations in both India and China. While Latin American, Asia-Pacific, European, African and Turkish markets contribute to the highest growth with sales up between 15-30%. Singapore has also seen an increase at 30% for production in Singapore factories. 
Eurofragance was able to accomplish these goals as it completed its expansion into the key markets of China while consolidating its presence in India, with the opening affiliates in Shanghai and Mumbai. 
"In both countries, we have opted for a local production model, supported by our partnership with two very trusted and experienced partners, enabling us to provide quick and agile responses for our clients locally," said Laurent Mercier, CEO. "Neither market is new to us, as we have been working with customers and sourcing raw materials in both for many years, so the transition to a full sales and marketing operation was a logical next step."
As for 2020, the company plans to keep in constant contact with clients to be able to adapt to the changing market. 
The company's further future plans for 2020–2023 focus on new business opportunities and digital transformation processes, such as a focus on sustainability.