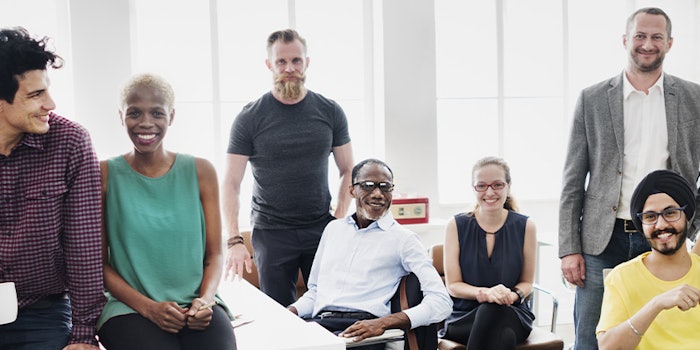 Firmenich has received the Swiss LGBTI Label for its inclusive organizational culture. 
Related: Firmenich Signs President's Challenge Enabling Employment Pledge in Singapore
Firmenich is one of the first four companies in French-speaking western Switzerland to receive the certification. 
The company's agenda embraces people from a diverse range of backgrounds, race, gender, identity, age, experience, perspective, sexual orientation and ability. 
Related: Firmenich Completes Key Step on Path to B Corp Certification.
"We are incredibly proud that our global diversity & belonging program has been endorsed by the Swiss LGBTI Label, in recognition of our concrete action to ensure equity and inclusion for LGBTI people," said Gilbert Ghostine, CEO of Firmenich.
This is not the company's first recognition of inclusivity. In 2019, Firmenich was awarded the Ethical Corporation Responsible Business Award and in 2018, it was the seventh company worldwide to be globally certified as a gender equal employer by Edge.