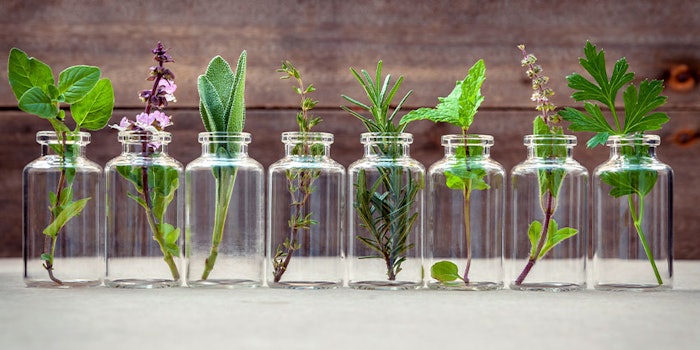 The Robertet Group has appointed Véronique Agnel as sales manager of the organic unit at Robertet.
Previously: Robertet, Klersun Partner with Alponics for Swiss CBD/Hemp.
Her long professional experience in the F&F industry and her excellent knowledge of the sector and related products have been recognized by the group as essential.
Agnel and her commercial team will be responsible for the development of Robertet's organic portfolio.
This appointment underlines the group's strategy to consolidate its position on the organics market. With the integration of SAPAD and the takeover of a majority stake in Sirius—a pioneer in organic essential oils—the group has consolidated its supply with new integrated channels.