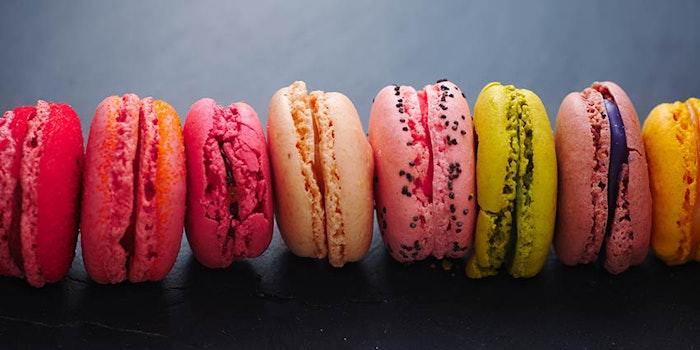 Brenntag Food & Nutrition (Brenntag) and Mane have announced an extension to their partnership, with Brenntag exclusively distributing Mane's flavor and taste solutions in Switzerland, Spain and Portugal.
The companies have existing partnerships in Germany, Italy and Scandinavia.
"We look forward to extending our good working relationship now also introducing MANE's products to the food markets in Spain, Portugal and Switzerland," said Frank Haven, vice president, Brenntag Food & Nutrition EMEA.
He continued: "Our customers will benefit greatly from our combined technical expertise and our ability to assist with innovation and product development. This extended partnership with Mane will enable us to grow the business in the Baking, Dairy, Convenience and Savory sectors quickly thanks to Mane's long flavor expertise and application laboratory resources assisted by our local technical teams."
"This new partnership will enable MANE to extend its presence to nearly full market coverage as well as seeing a number of new customers being serviced efficiently by the dedicated Brenntag teams," added Thomas Schmitt, vice president, flavors, Mane EMEA. "Joining forces this way promises to become a successful path for the benefit of both partners as well as their customers."