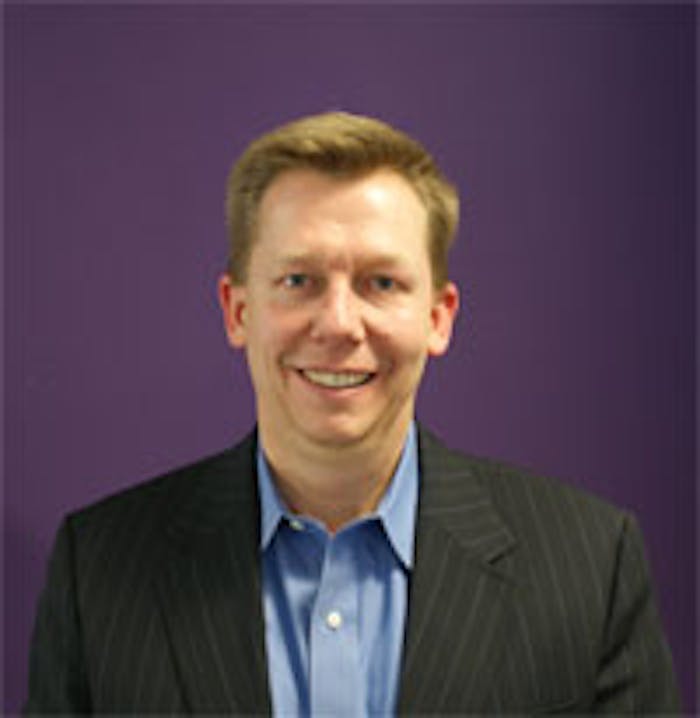 Due to Symrise AG's expansion of its fragrance business in North America, Andreas Steiner is taking on a new role as regional president fragrances and oral care North America.
The group recently acquired U.S. fragrance manufacturer Belmay, laying the foundations for further growth, as it ramps up its business with strategic customers in the scent & care division in North America. 
To assist with this development, Steiner, a 20-year industry veteran, will expand the division further over the long term. He will report directly to Achim Daub, global president scent & care at Symrise.
Steiner began his career 20 years ago at the Symrise head office in Holzminden. This was followed by positions in Argentina, the Middle East, Brazil, Mexico and the U.S. For the past two years, he has been head of the fragrances and oral care sales team in North America. 
"We are delighted to have Andreas Steiner for this position. He knows the local team and market very well and is also prepared to embark on new, creative paths," said Daub.