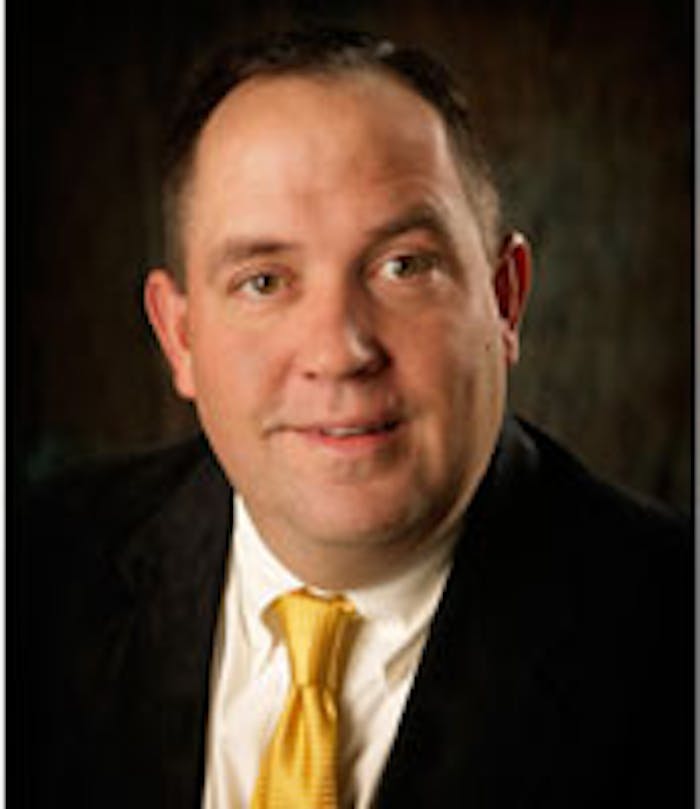 FONA International Inc. has promoted TJ Widuch to the role of executive vice president and Robert Sobel to the role as vice president, research, quality and innovation.
Widuch, who began his career with FONA as its fourth employee in 1987 and was most recently vice president of the company's business units, has held positions in purchasing, customer service, operations, sales and management. He first implemented the company's business unit structure and in addition to his current roles leading the company's regulatory and grain operations, Widuch plays a key role in FONA's international growth and expansion.
Sobel, who began his career in the flavor industry at FONA in 1999 and was most recently a director of technology and innovation at the company, has launched encapsulation and taste modification platforms for the company. He has also been the chair of FONA's flavor university program since 2006, helping develop course curriculum and shape the direction of courses.
Also, FONA has added two new hires. It named Ibrahima Faye as a certified flavorist, beverage. Faye has 12 years of experience specializing in emulsions, citrus flavors, and development of Ready-To-Drink (RTD) beverages.
FONA also appointed Josh Vernoski to the role of  regulatory affairs manager. Vernoski works on improving the company's raw material regulation programs, providing leadership for regulatory infrastructure and internal processes, and serving FONA's customers through the regulatory department. Prior to joining FONA, Vernoski spent five years in scientific and regulatory affairs at a large consumer goods company working closely with flavor as an ingredient as well as overall supply chain management.