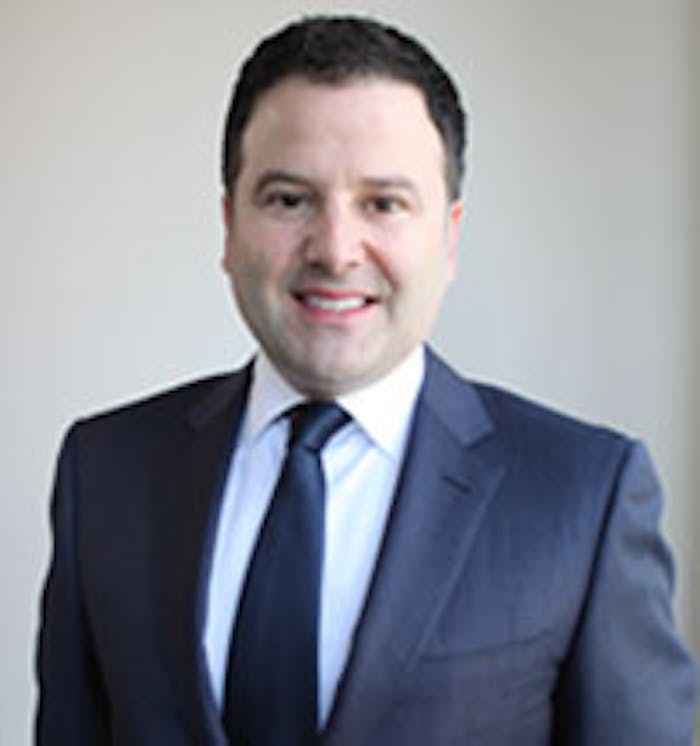 Mane has appointed Westly Morris senior vice president, fine fragrances, starting Monday, October 8, 2012. Morris will lead the New York creative center and align its initiatives with the company's Paris and Sao Paulo operations as part of the Mane global fine fragrance unit. His main focus will be to grow the U.S. fine fragrance business.
Morris previously held positions with Firmenich in a global fine fragrance management capacity, and with Quest, prior its merger with Givaudan.  He has also spent time on the brand side of the business, including Elizabeth Arden.
"I am extremely proud that Westly elected Mane as his fragrance house of choice," said Michel Mane, president of Mane Americas. "It is a reflection of Mane's commitment to the category in NYC and globally to invest in the best talents and expertise. His leadership combined with a deep knowledge of the industry and his unparalleled expertise in the business development of fine fragrances will further strengthen our senior management team. I am pleased to give Westly a warm welcome and best wishes in his new role."