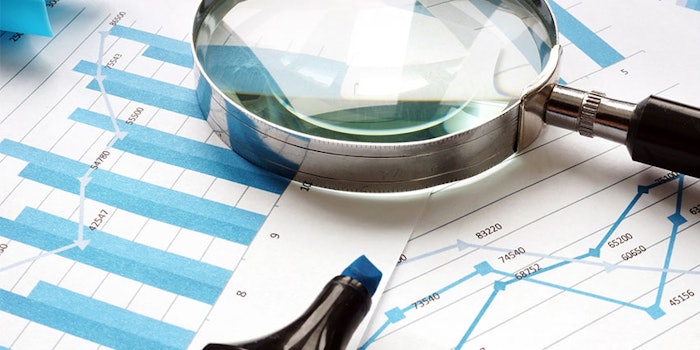 Despite the global impact of the COVID-19 pandemic, DSM Nutritional Products reports solid full year results for 2020.
Related: DSM Nutritional Products President & CEO Retires
In the detailed report, DSM outlines group sales +1% and adjusted EBITDA -1%. DSM's Nutrition sales come in at +6% (organic sales +6%, adjusted EBITDA +7%), while Materials sales results come in at -13% (volumes -6%, adjusted EBITDA -27%).
The company also reported a net profit of  €508m, adjusted net operating free cash flow up 19% (to €955m), and proposed dividend stable at €2.40 per ordinary share.
Overall COVID-19 had a slightly negative effect on sales as Materials saw a negative impact of around 10% on volumes in the year due to reduced global demand in Q2 and Q3. According to the company, Nutrition saw an overall slightly positive sales impact from COVID-19 mainly due to very strong demand in Human Nutrition for immunity-boosting products.
The company's expectations for 2021 is an adjusted EBITDA growth rate moving into double digits, with a continued good adjusted net operating free cash flow.
Geraldine Matchett and Dimitri de Vreeze, Co-CEOs, commented: "When faced with the unprecedented challenges from the pandemic, we remained determined to keep delivering for our customers, something that would not have been possible without the passion, resourcefulness and commitment of our exceptional colleagues. This enabled us to record a good financial performance in our Nutrition business, while Materials was significantly impacted by COVID-19. In Q4, business conditions in Human Nutrition remained strong, primarily in dietary supplements, reinforcing the importance of 'health through nutrition', while Animal Nutrition growth resumed after the mid-year destocking. Materials saw a very strong demand recovery driven by the automotive sector.
We continued to make good progress on the execution of our long-term strategic plan, including three specialty nutrition acquisitions that enhance our offering to customers, the divestment of Resins & Functional Materials, and delivering against our purpose-led sustainability ambitions in people and planet. With our innovation-focused growth platforms, we are firmly on track to deliver strong sales and earnings growth in coming years.
Whilst global uncertainty remains, looking ahead, we have a positive outlook for DSM in 2021."
Want to know everything going on in flavor & fragrance? Sign up for P&F+'s newsletter. You can also follow along on Instagram and LinkedIn.