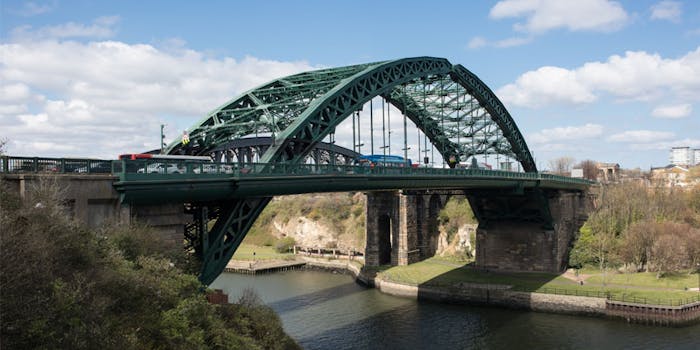 Symrise has been named to CDP's Supplier Engagement Leaderboard for the first time. The company has already achieved a triple "A" rating within the three categories: water, forest and climate.
Symrise has rated all key suppliers according to sustainability criteria and worked toward ensuring the traceability of all strategic raw materials.
Previously: Symrise Discloses 2020 Sales Figures, Confirms Profitability Target
Symrise has developed a code of conduct to which all its suppliers must adhere. This includes, for example, full disclosures about the raw material source. In addition, Symrise has rated its key suppliers, who, together, account for 80% of the purchasing volume, according to sustainability criteria. Additional suppliers will join by 2025, thus increasing the covered purchasing volume to 90%.
When assessing the sustainability of companies, both the greenhouse gas emissions they generate directly and those of their suppliers play a role.
According to CDP, the supply chain emits around 11.4 times more on average than the company itself. For this reason, the non-profit organization assesses every year both the climate protection, water usage and forest conservation of companies as well as how effectively the companies engage their suppliers in addressing climate change.
"Together with our suppliers, we are pursuing ambitious goals in the fight against climate change," says Bernhard Kott, chief sustainability officer at Symrise. "The excellent ranking shows us that we have chosen the right strategy. This motivates us to stay the course and thereby serve as a role model for other companies."
"Consumers take the origin of goods very seriously because they increasingly value environmentally friendly production," says Dr. Helmut Frieden, corporate sustainability at Symrise. "For this reason, we consider the procurement of sustainable raw materials of central importance to our long-term corporate success. Transparency and traceability enable us to make our supply chain sustainable and thereby meet the high demands of our customers and end consumers."
Want to know everything going on in flavor & fragrance? Sign up for P&F+'s newsletter. You can also follow along on Instagram and LinkedIn.