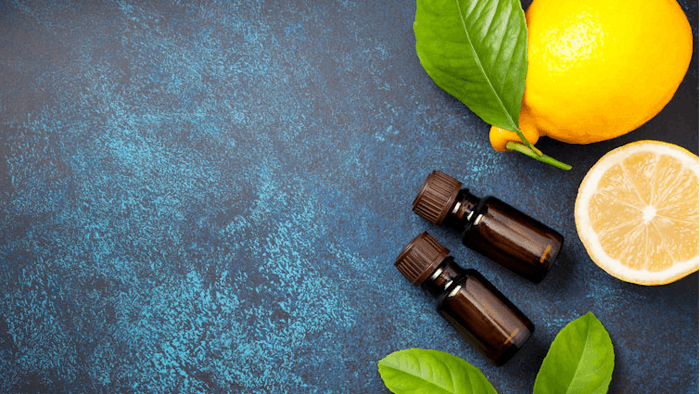 According to a report from Global Market Insights, the encapsulated flavors and fragrances market will reach $10.2 billion by 2027. The rising usage of personal care products and strong application scope in the food processing industry are a few market drivers identified in the report.
Related: Natural Fragrance Market Expected to Grow Through 2025
Per the report, encapsulated fragrance blends surpassed $2 billion in 2020 and the segment is expected to rise due to product demand from fine fragrances and premium cosmetics products.
The global market for chewing gum surpassed $945 million in 2020 and is expected to grow at a 5% CAGR between 2020-2027 due to the increasing adoption of fortified vitamins and fruit flavors-based chewing gums.
There is a rising demand for nanocapsules to deliver bio-actives via targeted delivery, driving the global market for the nano-encapsulation process to grow at a predicated 4.5% CAGR up to 2027.
The European encapsulated flavors and fragrances market exceeded $1.95 billion in 2020 and is set to increase through 2027 due to its strong automotive and manufacturing sector. The European cosmetics and personal care industry is among the largest market for cosmetics in the world, valued at $86.5 billion in 2020, per the report.
China's encapsulated flavors and fragrances market is expected to exceed $1 billion by 2027 at a 5.5% CAGR due to rapid economic and industrial development and a favorable regulatory environment for natural food additives.
Want to know everything going on in flavor & fragrance? Sign up for P&F+'s newsletter. You can also follow along on Instagram and LinkedIn.