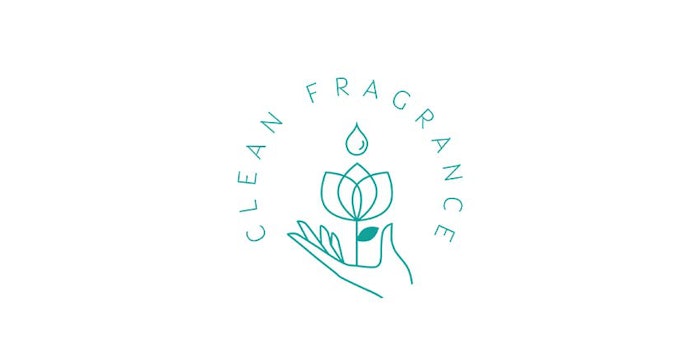 Sozio is responding to consumers' rising demands for ingredient and product transparency by creating its own "clean" fragrance designation, which is designed to help brands and consumers navigate their decision-making process.
Market Dynamics
Clean concepts long-ago migrated from the food and beverage world and have taken the beauty and personal care world by storm. Numerous retailers and brands have responded with various transparency initiatives.
To illustrate, earlier this year, actress Michelle Pfeiffer launched Henry Rose, a transparent fragrance brand. The brand discloses 100% of its ingredients and avoids "chemicals of concern" as defined by the Environmental Working Group (EWG). In addition to being EWG Verified, the line of scents is Cradle to Cradle Certified at the gold level and has a Material Health score of platinum.
These projects often take a cue from marketing and consumer sentiment, rather than scientific research, which is known to create tension between the market and the supply chain, particularly in the world of fragrance.
Common targets of "clean" initiative include allergens, parabens and sulfates.
In response to the clean wave, Sozio previously began to produce Cosmos-Ecocert fragrances, organic Cosmos-Ecocert formulations and NOP-USDA-compliant scents.
In the next step of that evolution, Sozio is now offering "clean" fragrances, which bear its own Clean Fragrance label.
What is a "Clean" Fragrance?
According to Sozio, its Clean Fragrance label declares that a scent is gentle on humans and the environment. Key elements of the label include:
Free of allergens, sensitizing materials, endochrine disruptors, nanomaterials, nitrate, polycyclic musks, etc.
Free of endangered flora sources
Pet friendly
Free of animal testing
Vegan (no animal or animal-derived ingredients)
Gluten-free
The label is supported by a transparency policy, according to the company.
A "New Way of Consumption"
"Consumers are looking for safer products," said Harmonie Soudan, regulatory affairs Director at Sozio. "They also want to minimize their impact on the environment. We have defined a blacklisted ingredient list that are forbidden to use under our Clean Fragrance label. We are providing fragrances that don't contain any controversial ingredients as well as sensitizing ingredients, allergens, endocrine disruptors, etc."
Soudan added, "We are ensuring that our Clean Fragrances are made without human or environmental health risks. We have also added some really restrictive requirements requested by some of our customers such as nitrate or polycyclic musks. Finally, to put the environment as the center of our approach, we guarantee the non-use of any ingredient coming from endangered wild flora."
"Being transparent is key today in the perfumery landscape, customers want to have access to the formula or build new guidelines that are more and more restrictive to keep control of the use of the raw materials," said Frederic Braud, general manager at Sozio. "Sozio is making its mark in the history of 'clean' perfumery by offering a full commitment to clean fragrance. With our Clean Fragrance label, we share with our clients the list of all the raw materials included in our Clean Fragrance formulas."
Braud concluded, "We have understood that 'clean' is more than just a guideline, it is a lifestyle, a mindset philosophy and a new way of consumption. We are ready to share more information with our customers and their consumers to educate them about the perfumery world to help them make the best choice for their well-being and the environment."