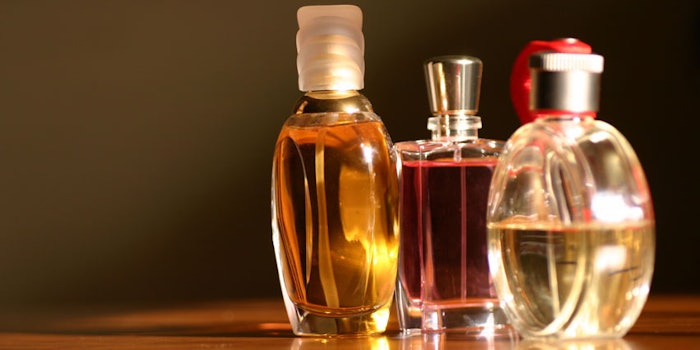 Palettes for the Senses: Art + Scent Demystified is a conference created by Indigo Perfumery and Hedge gallery. The event will feature 11 art installations, paintings and multi-media pieces created by Hedge-represented artists and presented with a sweet olfactory twist. Visitors will be able to smell their way through exhibits, which are paired with its own scent.
There are several viewing and smelling stations to immerse the guest completely. Glass enclosures surround the piece in order to keep the scent insulated. Visitors can lift the dome and smell the fragrances, interpreting both the visual and the olfactory ideas.
Featured Artists
Featured artists include Rebecca Cross, Matthew Gallagher, Meghann Hennen, Christopher Kier, David Masters, Liz Maugans, Brian Mouhlas, Jessica Pinsky, Katy Richards, Dott von Schneider and Nikki Woods. A perfume lab is available in the gallery, allowing the pieces to continue to keep their own scent for the entire event.
For more information on the preview event and opening day tickets, click here.