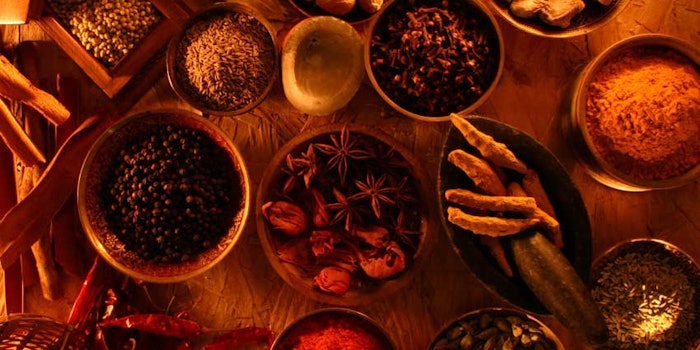 In order to expand its range of organic products, Biolandes has acquired Golgemma, a French company that produces vanilla, black, white and pink pepper. Biolandes was founded by Jean-Claude Pichot and Patrick Colin, two pioneers who are focused in aromatherapy. Golgemma is a provider of more than 300 items in its catalog with 20 years of experience. With partnerships and expertise in organic products, Golgemma grew its company in order to include vegetable oils, hydrolates and organic spices to its knowledge.
Establishing a long-standing goal in 2012, Golgemma established a direct tie with Madagascar by installing a processing facility for ingredients. The company took over the management of farm producing ylang-ylang, vetiver and palmarosa in 2015.
So, What's the Plan for Biolandes?
Golgemma earned 20 ESR-certified products, which is what interested Biolandes the most. The company's ambition is to develop new ESR channels and with the acquisition of Golgemma, Biolandes purchased clientele that were ready to pursue the approach. Both Pichot and Colin will also be working with Madagascar to complete a smooth integration in order for the growth of Biolandes to continue.