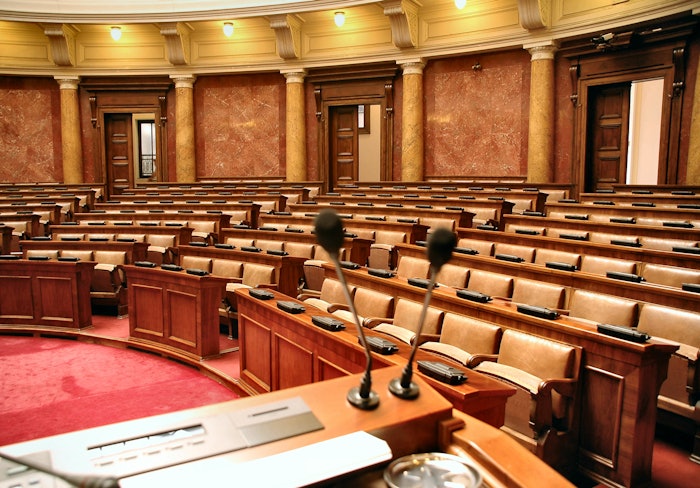 Fragrance Creators president and CEO Farah K. Ahmed shared a statement urging Congress to retroactively restore current year R&D expensing: 
"Innovation sits at the heart of the fragrance industry's ability to deliver safer, greener, and increasingly innovative fragrances—scents that support biodiversity, and deliver a myriad of well-being and other benefits to consumers every single day.  These investments in R&D—from developing new scents to designing manufacturing processes that are more sustainable—also support thousands of jobs, drive U.S. fragrance industry competitiveness, and contribute billions of dollars to the U.S. economy. 
Losing the ability to fully expense R&D costs in the year they are incurred, a provision that went into effect last year, threatens this innovation. The lack of full current year R&D expensing raises the cost of investment for the fragrance industry, discourages innovation, and reduces the level of economic output. 
That is why today, Fragrance Creators again wrote to Congressional leaders urging them to retroactively restore full current year expensing.  Restoring full annual R&D expensing will help keep jobs in the U.S. and reward companies for taking on the financial commitments needed to deliver meaningful innovation.  Congress must act to preserve U.S. fragrance industry innovation and competition."