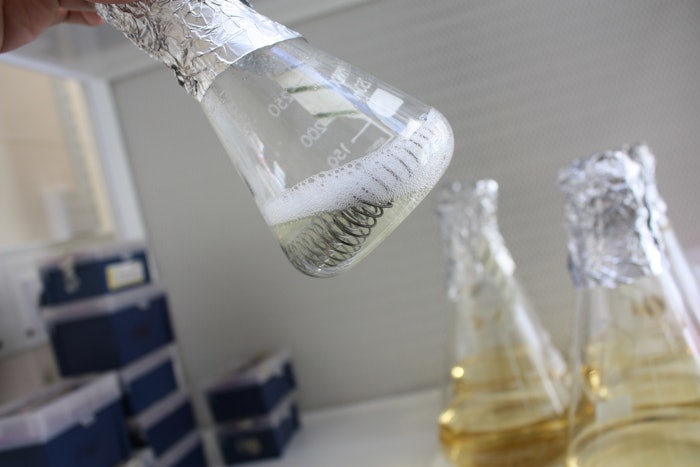 C/O Scent No. M
Researchers from the University of Glasglow have launched a start-up, Scent No. M, to create lab-developed essential oils–free from animal and plant extracts, for perfumes, scented candles and other products. The start-up's mission is to improve the ethics and sustainability of the fragrance industry.
Supported by the Industrial Biotechnology Innovation Centre (IBioIC), the start-up business followed a conversation about how some friends have particularly appealing natural scents, due to the reactions of commonly occurring human bacteria. A prototype microbial fragrance oil is now being developed, which could be widely used by the fragrance industry.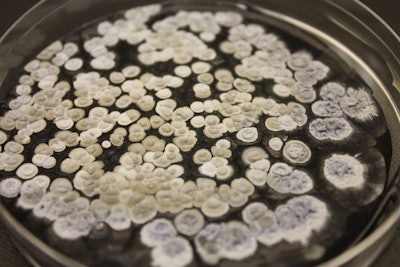 The bacteria used as part of the process are non-genetically modified organisms (non-GMO), which is believed to be a first for the industry. Studies show that consumer purchasing decisions are increasingly informed by ethical and sustainability concerns. Unilever recently reported that its purpose-driven brands are growing at twice the rate of other product lines.
The team behind Scent No. M received £20,000 of funding via the first IBioIC-backed award at the 2022 Converge Challenge, as well as support from the innovation center's scale-up and business development experts to turn the concept into a commercial reality.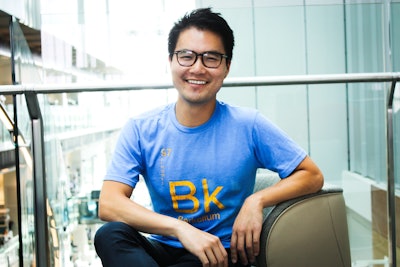 Hua Wang, Ph.D., co-founder of Scent No. M and research fellow at the University of Glasgow, said, "Many people don't realize that even though the fragrances found in perfumes or cleaning and beauty products come from natural sources, they may in fact be derived from animals–such as whales, deer and bees–and plants farmed specifically for the supply chain. We saw an opportunity for an alternative which doesn't rely on depleting natural resources and can instead be developed in a lab. It is still a natural product; it is just a new approach to harvesting aromas.
"There could also be additional benefits for people who tend to react badly or find traditionally- fragranced products irritating. Our microbial alternative may be much kinder on the skin. The project is still at an early stage, but we are excited to see how the prototype could lead the business to grow, perhaps to include our own fragrance line in the future."
Liz Fletcher, director of business engagement at IBioIC, added, "This project is a great example of how lab-based biotechnology could be used to modernize and transform an entire supply chain. We are seeing more and more exciting opportunities where scientific expertise and research is providing new avenues for manufacturing a wide range of products and materials in Scotland. In Scent No. M's case especially, it could lead to the production of more fragrances under controlled, reliable environments, offering greater reliability and resilience compared to current methods."