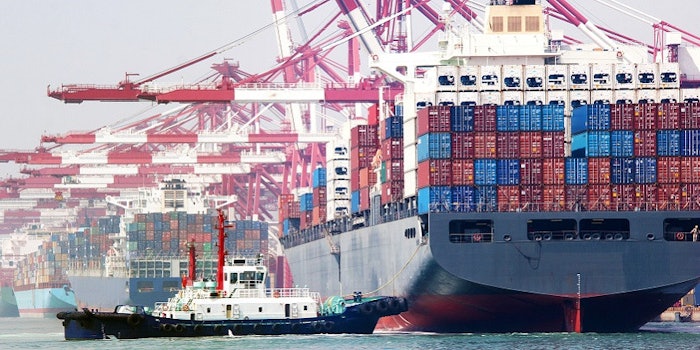 In response to recent tariff news, the Fragrance Creators Association submitted comments to The Office of the United States Trade Representative's (USTR's) on the proposed Section 301 tariffs, which would impose an additional ad valorem duty of 10 or 25% on Chinese products.
Citing concerns over the impact of tariffs, the Fragrance Creators Association comments highlighted that any increase in tariffs can adversely impact fragrance consumers and the ability of the fragrance industry to create jobs. The submitted comments to the USTR's urged them to remove fragrance ingredients such as natural extracts and other material from the proposed Section 301 tariff list.
Per the statement, the Fragrance Creators Association stated, "Because our members manufacture in the U.S. and operate in a global market, their foreign competitors will have a significant competitive advantage over our members if the duties are implemented as currently proposed. Any tariffs imposed on these inputs which are used in U.S.-manufactured fragrances and related products will increase our members' costs while our foreign competitors will still be able to procure the same inputs without the 25% additional duty cost. This will make Fragrance Creators members much less competitive in the global market and directly impact our ability to compete with foreign competitors. This will lead to lost sales and, as a result, fewer U.S. jobs."
To read the full statement, visit the Fragrance Creators Association's website.