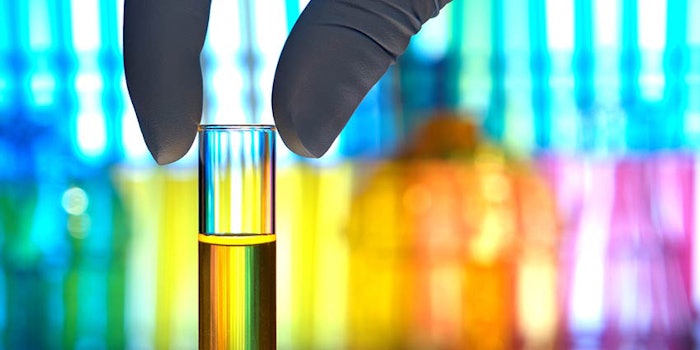 Monell has commenced a research partnership with Jefferson, with the aim of expanding the scope of Monell's research and more readily translating its discoveries into policy. 
While merger discussions are ongoing, firmly established aspects of the partnership include:
Convening researchers, medical students and physicians, such as the recent Monell presentation at Abington Hospital Grand Rounds focused on ansomia (the loss of smell), educating physicians about the disability and how it impacts patient lives.
Creating a forum to exchange ideas and pose questions, such as how architectural spaces can detect and protect from harmful chemicals and malodors; how computational biology helps us understand how individual sensory differences influence behavior and health status; and if there is a relationship between taste and smell and amyotrophic lateral sclerosis (ALS).
The organizations will soon launch a fund to incentivize Monell and Jefferson researchers to collaborate on high-risk/high-gain proof-of-principle studies exploring new ideas and hypotheses. Monell will continue to work with colleagues at Jefferson and around the world to strengthen multi-disciplinary approaches to discovery in taste and smell.
*UPDATE*
Monell announced in late August that a merger will not be necessary to fulfill the two organizations' shared goals. Working together as independent partners moving forward, Monell and Jefferson will develop new scientific programs and clinical opportunities to benefit human health and well-being
Robert Robert F. Margolskee, MD, PhD, director and president, Monell, added that the progras will include "symposia to promote institutional cross-talk and identify basic and translational research opportunities. The two organizations will fund up to four collaborative pilot research projects to promote these joint activities."