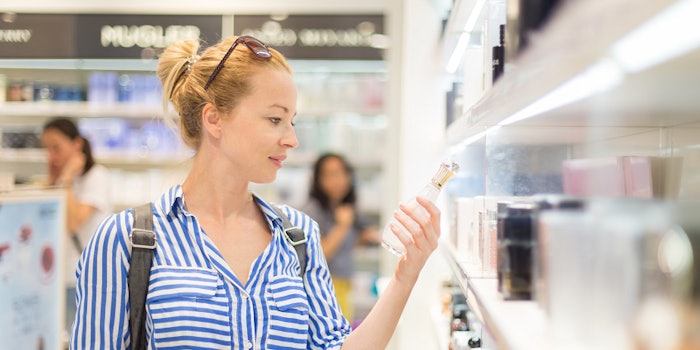 L'Oréal has announced plans to disclose fragrance ingredients for its products, after receiving pressure from consumers.
Following a U.S. PIRG petition that received over 6,000 signatures, the company announced plans for the disclosure of its ingredients, but the timeframe has not yet been disclosed. A L'Oréal spokesperson said that the company plans to "communicate to a larger extent the composition of our perfumes in all our products."
To read more about the announcement, visit the U.S. PIRG website.