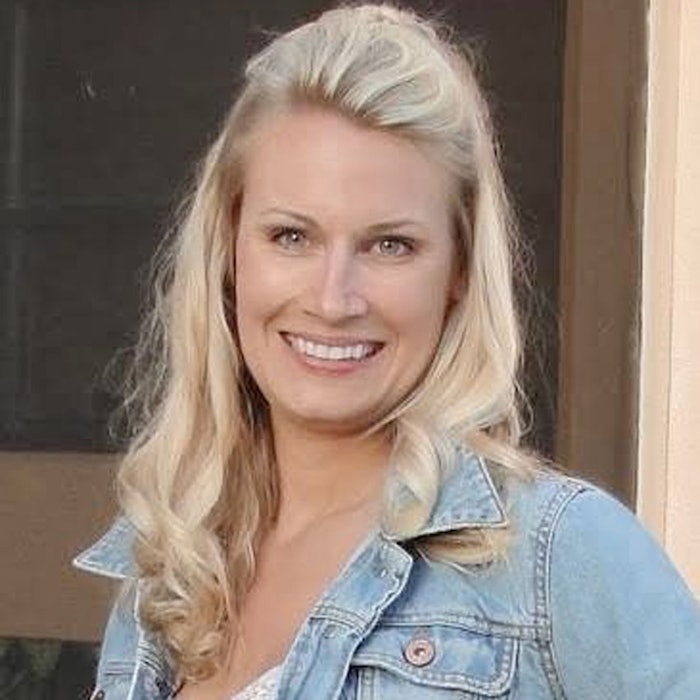 Stacey David will now be leading and expanding a senior sales executive team for Belle Aire Creations as vice president of sales, using her strategic initiatives to help grow the company.
David began her career in customer relations prior to the advancements. For several years, David served as a senior account executive and steadily contributed to the growth and success of the company.
"Stacey demonstrated long-term strategic thinking at the onset of her sales career. Her vision for Sales and Marketing will be monumental in shaping the face of Belle Aire Creations for years to come," said Belle Aire Creations president and CEO, Don Conover.