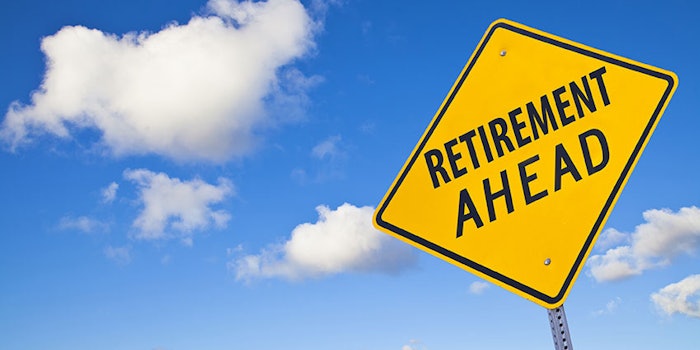 Ralph Macchio, Coty's chief scientific officer, has announced that he is set to retire from the company on June 30, 2017. Macchio has been at Coty since 1992, and is currently responsible for the company's scientific, global regulatory and consumer affairs, and serves on the executive committee.
During his time at Coty, Macchio played a role in developing some of the company's successful products, pioneering new technologies and authoring several patents. His work includes Sally Hansen Miracle Gel, along with Rimmel Lash Accelerator Mascara. He was awarded the Lifetime Achievement Award in Product Innovation in 2007, and helped Coty to take home the 2011 Consumer Goods Technology Group Achievement in Innovation award.
"Ralph has been an amazing R&D leader in the beauty industry and retires after a truly distinguished career. He has developed many iconic products over the years, pioneered radical and breakthrough technologies and authored numerous patents. … My many thanks, and those of our board and executive committee members, and all his colleagues at Coty go to Ralph for his leadership, commitment, drive and passion for our business, and for the expertise he has brought. We wish him a great retirement," said Camillo Pane, Coty CEO.