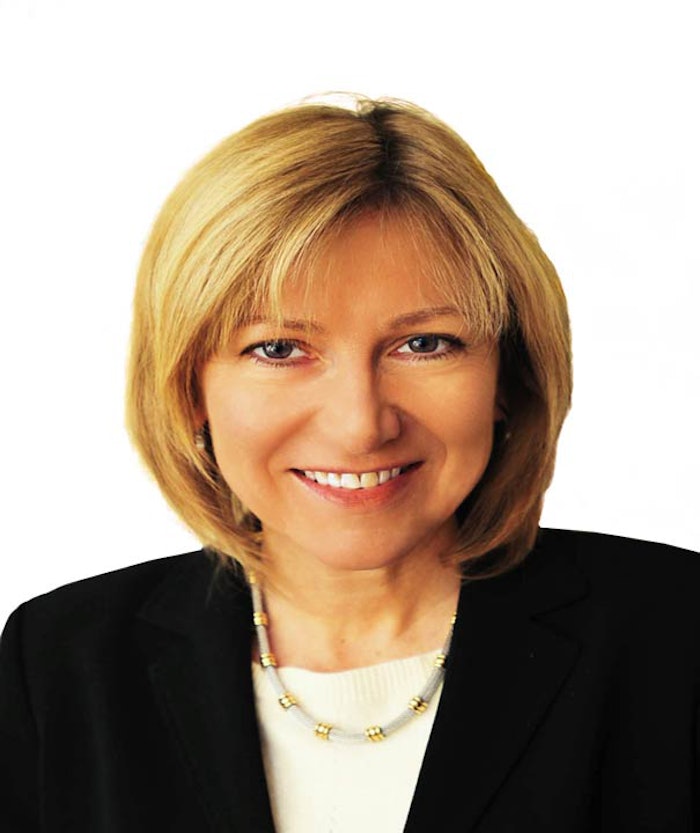 On June 15, 2016, the International Fragrance Association (IFRA) appointed Martina Bianchini as the new president to represent the industry worldwide.
Bianchini will replace former president, Pierre Sivac after his five-year run. Bianchini will help the industry move forward with the goals of green chemistry and sustainability.
Bianchini has 25 years of experience under her belt in two fortune 100 companies, a trade association and a consulting company. She has held positions on several boards including the EU Technology Platform for Sustainable Chemistry (SUSCHEM), the Board of Corporate Social Responsibility (CSR) Europe, and the Club of Rome EU Chapter. Previously she was the vice chair of the International Chamber of Commerce's Environment and Strategy Commission and chair of ICC's Green Economy Task Force, where she aided in the development of the recent UN Sustainable Development Goals (SDGs).
She holds a Masters degree in environmental toxicology from Louisiana State University and the equivalent of a Bachelors degree in earth sciences from the University of Trier in Germany.