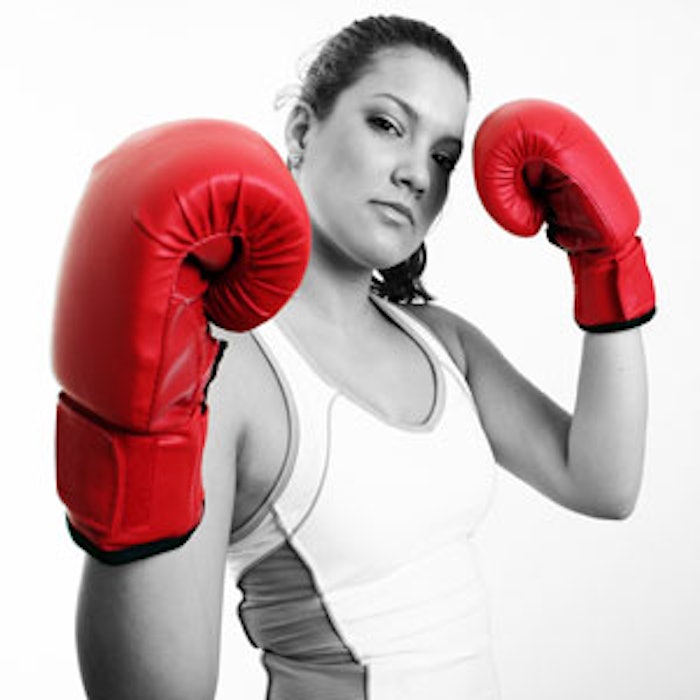 Head to head and angstrom to angstrom, Symrise pitted fragrance materials against each other to see who'd play nicely, and encapsulation processes to see who'd take a beating. The winners helped to develop a method, described in this patent application (in German), to identify both traits.
Compatible, resilient fragrance mixtures and method
WIPO Patent Application WO/2016/037948
Publication date: March 17, 2016
Assignee: Symrise AG
Described in this patent application (full version in German) is a method to detect individual fragrances suited to be mixed together to form stable perfume mixtures. In addition, their resiliency to withstand encapsulation processes, reducing fragrance diffusion during encapsulation or drying, was considered.
The "winning" combinations include mixtures comprising at least one 60% w/w fragrance molecule characterized by orienting along a virtual x, y and z axes with the dimensions of: x > 5 angstroms, y > 3 angstroms and z > 2 angstroms.
Patent application accessed April 4, 2016.