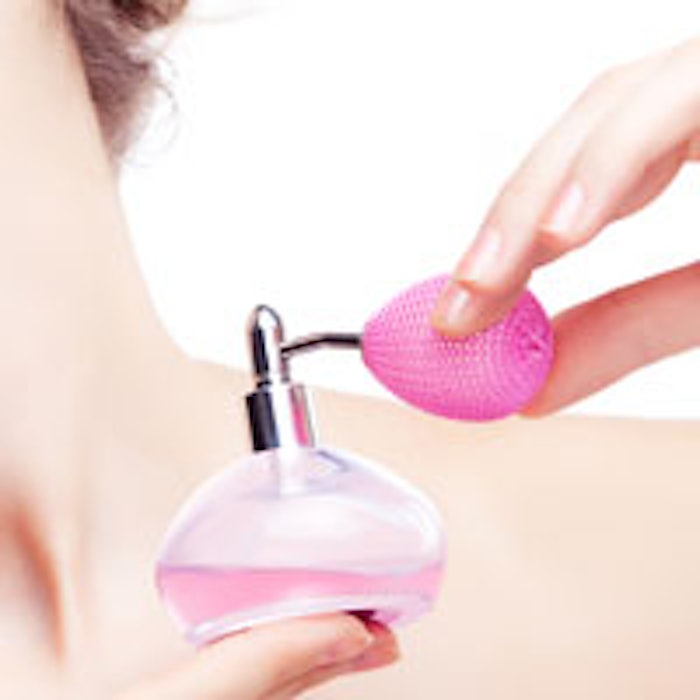 Patent Picks are chosen by the editors from publicly available sources. Today's choice are carboxy ester ketals as fragrance compositions, among other uses.
Carboxy ester ketals, methods of manufacture, and uses thereof
U.S. Patent 9156809
Publication date: Oct. 13, 2015
Assignee: Segetis, Inc.
According to this patent, there is a need for renewably sourced solvents combine one or more attributes such as solubility with one or more components, reactivity, volatility, toxicity, environmental profile and cost. A further advantage would be if such solvents could be modified to adjust the chemical and physical properties to meet the needs of specific applications.
The inventors on this patent have discovered long-chain ketal adducts of ketocarboxy esters, in particular levulinate esters. Such materials impart various properties that make them useful as solvents for a variety of applications including fragrances, adhesives, sealants, cleaning compositions, personal care compositions and more.