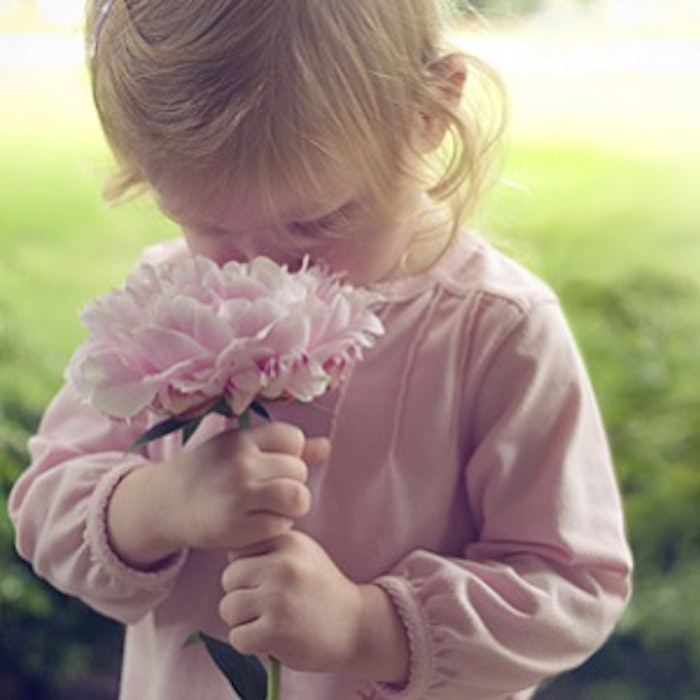 The past two decades have seen radical progress in the understanding of the mechanism of olfaction. The discovery of olfactory receptors (ORs) and the recent improvement achieved in their functional expression has opened the way for new applications for the F&F industry. Although the field of molecular olfaction is still in its infancy, the new concepts under development may already be put to use.
In this second part of our review, we will summarize the most significant insights in the field. The different advances will also be put in perspective with the concrete applications they could lead to.
Progress in OR Deorphanization
It took more than six years between the initial discovery of ORs and the first reliable demonstration of the interaction of an OR by an odorant molecule. Different approaches aiming to identify odorant molecule-OR interactions have been developed. Some require working with a whole animal or at least on olfactory tissues. Such approaches have allowed the deorphanization of several tens of mouse and rat ORs but are not applicable to humans.