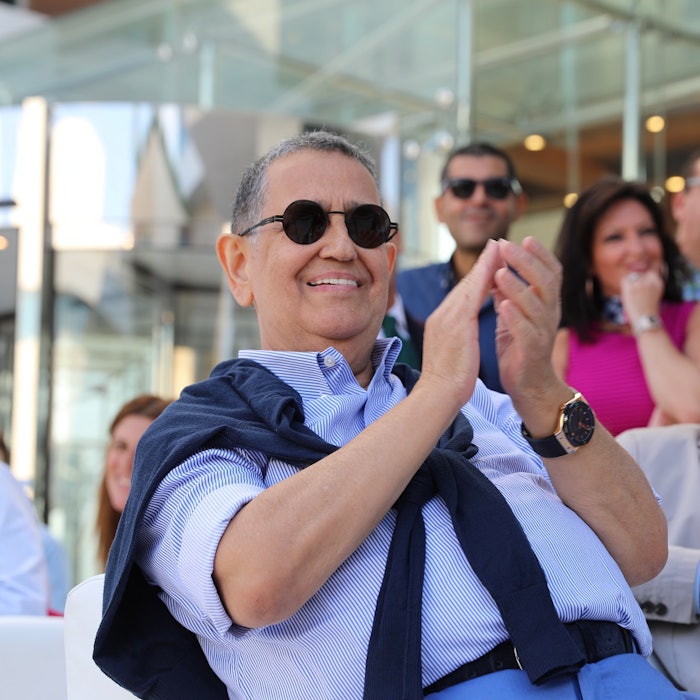 Perfumer & Flavorist notes the unfortunate passing of perfumer Erol Meshulam.
Meshulam first became interested in fragrance as a teen and later graduated from the Academy of Economic and Commercial Science and Ecole de Parfumerie in Geneva. From there, he started his career at MG International Fragrance, where he worked for over 50 years and rose to the title of VP, head of R&D. Some of his memorable creative work includes Turkish coffee and black tea absolute, which were both featured at the 2018 World Perfumery Congress. In addition to his career at MG International, he was a member of the International Fragrance Association (IFRA) and European Flavour and Fragrance Association (EFFA).
Related: [gallery] MG International Celebrates Erol Meshulam
His advice to junior perfumers, Meshulam said, "Perfume is an art that appeals to the nose and if you want to call yourself a perfumer remember this: smell, smell and smell."
Funeral services were held at Haskoy Jewish Cemetery in Istanbul on Jan. 15, 2019. He is survived by his wife, two children and two grandchildren.