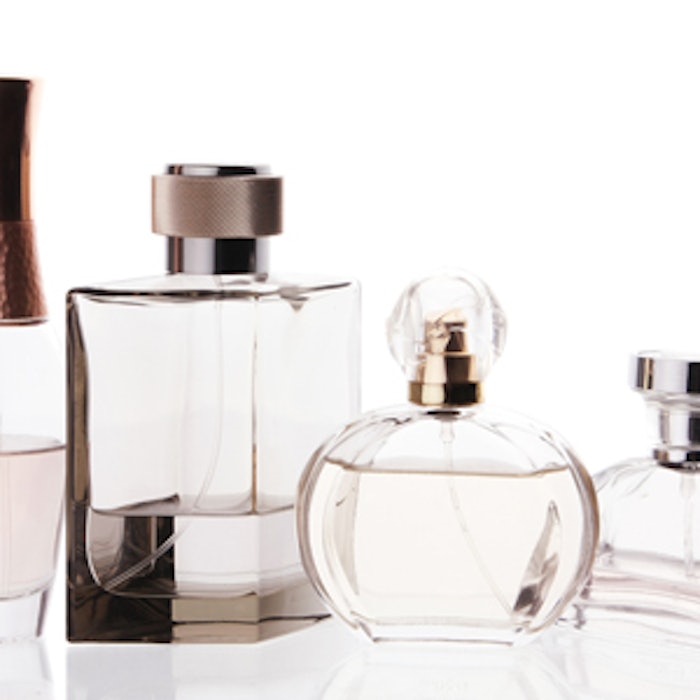 Sozio announced its merger with FragWorld, which through sharing resources and a common industrial project, Sozio will strengthen its fragrance expertise and reinforce its commercial presence in Africa, the Middle East and Asia.
Previously: Sozio To Develop, Support Sustainable Vanilla Cropping in Indonesia
"Based on its success in the fine fragrance industry, FragWorld has enjoyed strong, rapid growth. To cope with this and continue to meet our customers' requirements, we felt the need to seek the support of a larger structure. Sozio's group, which is already established in the Grasse region, will support our development and give us the benefit of its expertise in R&D, regulations and its sales network," said Mehdi Stambouli, CEO of FragWorld.