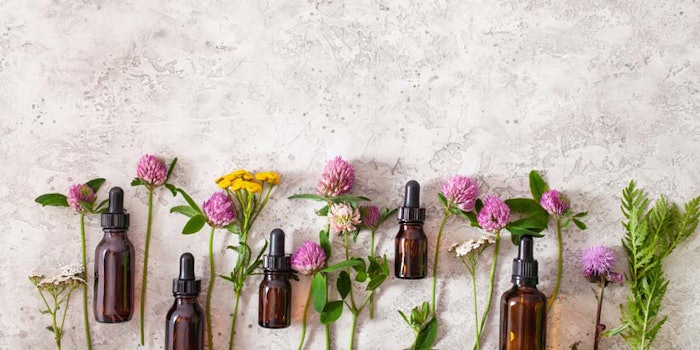 Fred Dawson passed away peacefully on Sunday, October 17, 2021, in Jacksonville, Florida (1937-2021).
Dawson began his career at Trubeck Laboratories in Rutherford, New Jersey after graduating from Farleigh Dickinson University with a degree in chemical engineering.
Dawson's passion for fragrance ingredients took him to International Flavors & Fragrances in New York City. He then traveled south to take on a challenge with Union Camp in Jacksonville, Florida to establish the aroma and terpene chemical business.
Dawson was a pioneer in Crude Sulfate Turpentine chemistry and sold millions of pounds of pine oil. As Union Camp owned Bush Boake Allen, Dawson aligned the business even closer to the flavor and fragrance industry with his heart still in pulp chemicals.
A true trail blazer, he lived his life to the fullest extent. Dawson was also an avid sailor and a captain and loved the sea.