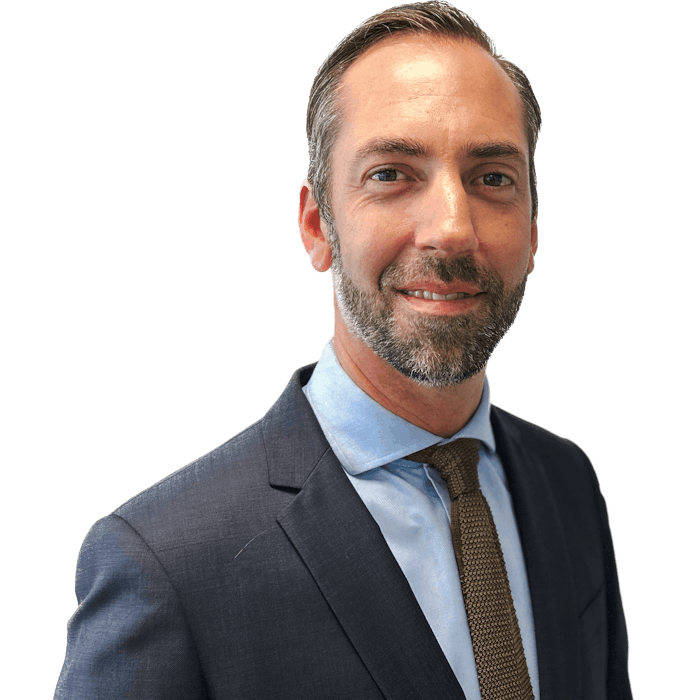 courtesy of Texen
Texen announced the expansion of the company's executive committee by naming Guillaume Bellissen as the group director of sales and marketing.
"I'm thrilled to join the team at the Texen group, a global reference in beauty packaging that combines an international presence with strong French roots," shared Bellisse. "Alongside the group's talented teams, I'm excited to pursue ambitious commitments to reinvent luxury packaging in a sustainable way."
After graduating from EDHEC with an MSc in finance, Bellissen began his career in consulting and finance before joining the packaging industry. At SGD Group, subsequently Verescence, he participated in the group's financial restructuring before taking on sales and marketing responsibilities in Europe and the United States, most recently as senior sales director.
"Texen group and its executive committee are happy to welcome Guillaume. His talents, his experience and his personality will help support the dynamic growth path we have embarked on since 2017," stated Texen managing director Rémi Weidenmann. "Guillaume's recognized commitment to corporate environmental transformation, especially in Luxury and Beauty packaging, will be a strong asset to help Texen on its path contributing to the metamorphosis of packaging with products that combine environmental benefits with engaging consumer experiences."