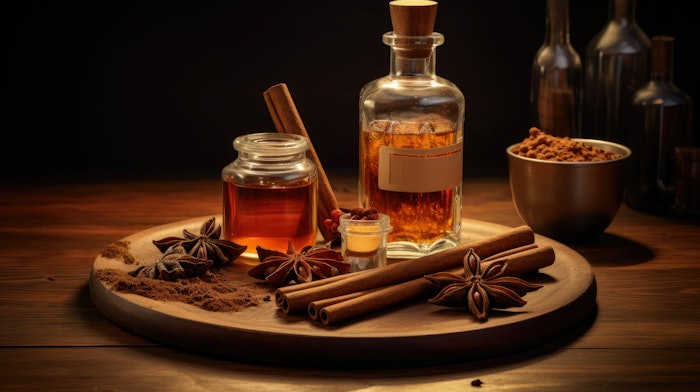 The aroma ingredients market is forecasted to reach $7.69 billion by 2028, and is expected to grow at a CAGR of 5.2% from 2021 to 2028, according to a new report.
The market was valued at $5.38 billion in 2021.
In 2020, Asia Pacific dominated the global aroma ingredients market and is expected to do so during the forecast period.
The increased demand for cleanliness and sanitization products due to the COVID-19 pandemic across the region has led to growth of aroma ingredients market.
Segment Overview
The demand for synthetic ingredients is increasing which is due to the low cost of synthetic ingredients, easy availability, and consistency of product quality. However, there is growing apprehension towards synthetic increased due to their side effects.
Due to an increase in consciousness regarding personal appearance among individuals, the demand for cosmetic products has increased resulting in the growth of the aroma ingredient market across the world. The cosmetic manufacturers are using new and innovative aroma ingredients for providing fragrances that will influence the purchase decision of the consumers.
The new applications of fragrance products are also expected to generate higher demand for aroma ingredients over the forecast period.
Fine fragrances is one of the key applications of aroma ingredients and experienced a decline in sales in 2020. The industry is, however, expected to grow over the forecast period.