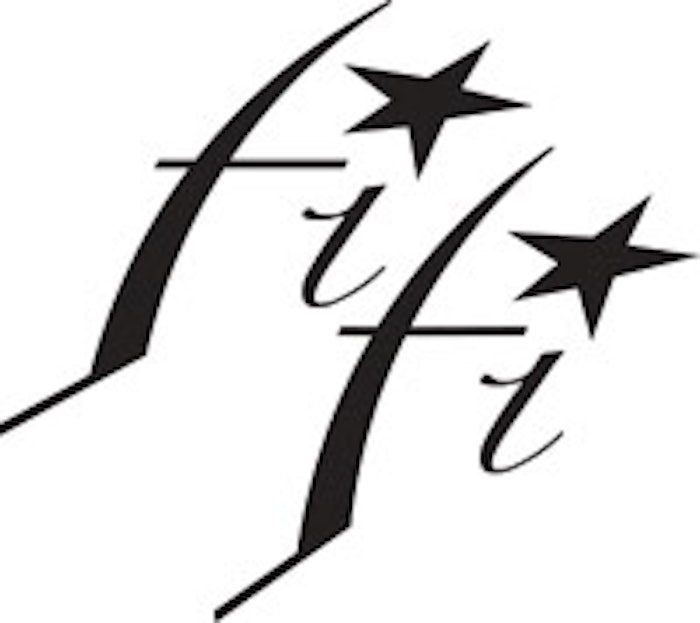 More fragrance stories here.
As announced, Perfumer & Flavorist magazine has partnered with The Fragrance Foundation to restructure the FiFi Awards for Technological Breakthrough of the Year. As a result, a specialized category—Technological Breakthrough in Fragrance Creation—has been established.*
This new category considers submissions in the following areas:
Innovations in production or formulation
Methods of ingredient extraction
New ingredients
Fragrance applications
Sustainability efforts as they relate to ingredients, formulation and finished fragrance
Basic research (fragrance-centric)
Submitted technologies must represent an entirely new and original concept. In addition, the technologies must have been created in 2009 and used in a product that is currently on the market, or, if it is not currently on the market, a notarized letter must be submitted confirming a contract to use the technology in a product to be launched in 2010.
All entries must be received by The Fragrance Foundation by Monday, Feb. 1, 2010. Submissions will be pre-screened by a panel of experts who will evaluate concept (original premise), function (how does it work and what are its innovative qualities) and industry benefits (potential value). Following this stage, entrants will be required to make a presentation to the Technological Breakthrough judging panel, comprising industry consultants, trade media and research scientists. The highest-scoring presentation will be awarded the FiFi Award for Technological Breakthrough of the Year at the 2010 FiFi Award Ceremony on Thursday, June 10, 2010, at The Downtown Avenue Armory in New York.
This is a fantastic opportunity for fragrance houses, raw material suppliers, research institutions and others to showcase their expertise. We encourage all relevant candidates to submit entries. For full details, rules and submission form, click here. Questions and clarifications should be directed to Terry Molnar; tel: 1-212-725-2755.
*A separate award for packaging technology and delivery systems has been created in this category; details at www.fragrancefoundation.org.