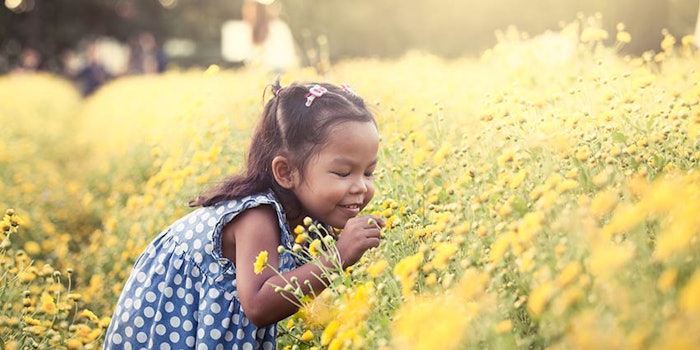 Biotechnology company MouSensor, Inc., has raised $3.3 million in its seed round, which was co-led by imec.xpand and Alexandria Venture Investments and in participation with New York Ventures and Elma Hawkins, Ph.D.
MouSensor develops a platform that digitizes smell, providing objective means to measure odors. Its core technology was developed by co-founders Paul Feinstein, Ph.D., and Charlotte d'Hulst, Ph.D., at the Feinstein Lab for Neurogenetics at Hunter College of the City University of New York.
"It is our mission to unlock a brand-new field called odoromics and to establish the first-ever digital database of scent," said d'Hulst, who also serves as CEO. "Capturing the odor space will disrupt a myriad of industries, from consumer goods to healthcare, and create entirely new markets going forward."
"MouSensor has engineered the tools to solve a 30-year old problem in the field of olfaction, the decoding of the most enigmatic of all senses —the sense of smell," said Feinstein (who also serves as chief science officer). "By harnessing what evolution gave us, we can translate the biology of the nose on to a chip to ultimately identify a signature for every type of smell on the planet."
MouSensor developed a collaboration with Belgium-based nano-electronics innovator imec to integrate the former's biology with the latter's silicon chip technology. This R&D partnership was awarded a $1.2 million grant from Flanders Innovation & Entrepreneurship. The company has set up a subsidiary in Belgium to facilitate the imec collaboration and fuel its own chip R&D.
Imec.xpand is an independently-managed fund which invests globally in companies which leverage imec technology; Alexandria Venture Investments oversees an innovative funding model, Alexandria Seed Capital Platform, which MouSensor was able to access as a member of the company's Alexandria LaunchLabs.