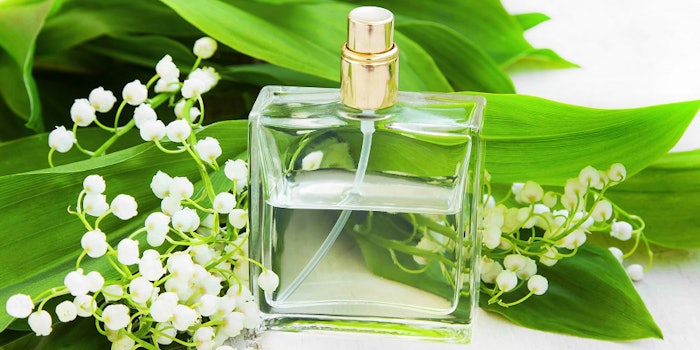 Bedoukian Research Inc. has launched its aroma ingredient, Hydrofleura, which was initially presented at the 2018 World Perfumery Congress (WPC).

During the presentation at WPC titled "The Past, Present and Future of Signature Perfume Ingredients," Robert Bedoukian, CEO of Bedoukian, demonstrated the ingredient, which can be used at levels as low as 1% that of traditional ingredients in formulations. Featuring a strong muguet note, Hydrofleur is the first commercial product from its collaboration with P2 Science, Inc. 
Hydrofleur is 100% renewable and is the first sustainable product to be added to the Bedoukian Research portfolio. It is sourced from FSC certified pine trees, naturally developed and vegan compliant, and recycled from the by-products of the paper and pulp industry.
a Hydrofleur is a registered trademark.