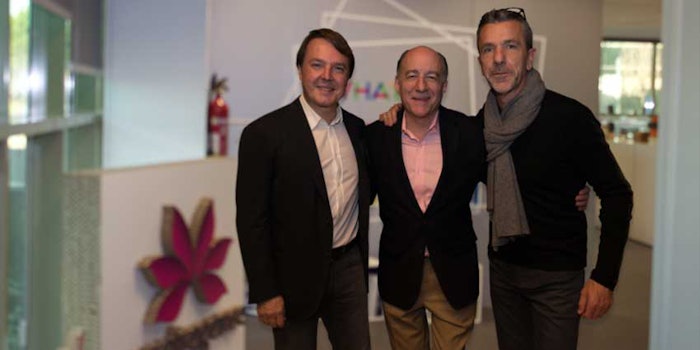 Eurofragance has announced its acquisition of Fragrance Design, which is based in Atlanta and serves as a platform for growth in the United States market.
With the acquisition, Eurofragance is strengthening its position in the body care and household sectors. Fragrance Design will add more staff members and Eurofragance will provide financing and human resources to guarantee progress.
The acquisition includes 1,200 square meters of facilities equipped with new technologies along with a fragrance library, to join Eurofragrance's current range.