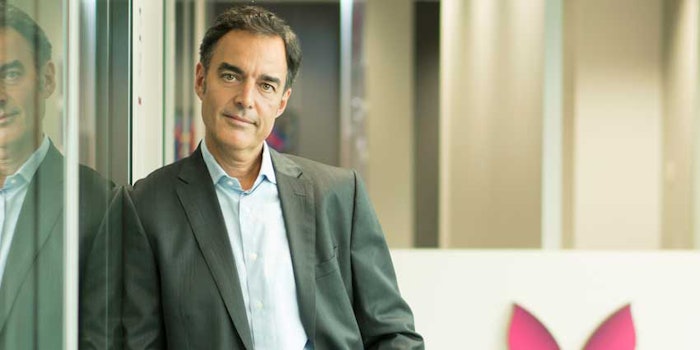 Eurofragance announced Juan Ramón López Gil has taken the position of Chief Financial Officer to help strengthen the company's activity internationally in the financial and legal areas.
As a former financial director of COMSA Group, Gil has a mission to consolidate international relations with third parties and contribute his expertise to acquire companies in addition to having responsibility for global legal advice.
Gil has a few degrees including a bachelor's degree in business administration and management, an MBA from ESADE and a CEMS master's degree from Haute Etudes Commerciales (HEC - Paris). His skill set consists of international management, starting up affiliates and developing markets and alliances.