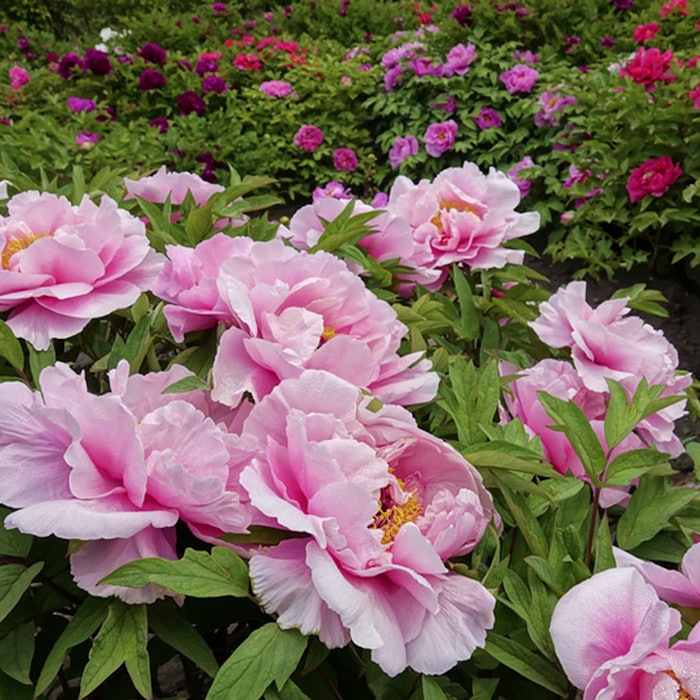 The winning Azelis product of the Product Innovation award was the MSK-NE 150, an extract from paeonia root which is made in conjunction with Micro Science Tech Co. Ltd. The extract is used in facial masks, skin care, home care and oral care. According to the company, "the extract is an antimicrobial liquid with excellent antibacterial, antifungal and anti-virus efficacy. It is 100% natural and extracted from a subspecies of paeoniaceae, which are considered to be oriental medical herbs that aid with long life and prosperity."
"We are delighted to win the Product Innovation award as we were up against strong leading companies in our industry who had submitted fantastic entries. This award win highlights how as a team, Azelis 'connects the dots' translating market trends and customer needs into award-winning formulations. Ensuring a competitive and stimulating environment in Azelis China has enabled our talented and knowledgeable staff to win many awards over the past couple of years," said managing director of Azelis China, Conrad Bucheleres.
Azelis supplies specialty chemicals and employs over 1,700 people throughout 40 countries across the globe. Azelis has over 60 facilities across multiple industries from personal care to rubber and plastic additives, among many others. As of 2014, Azelis China has won six awards in formulation categories and supplier products, along with an Innovator of the Year award.