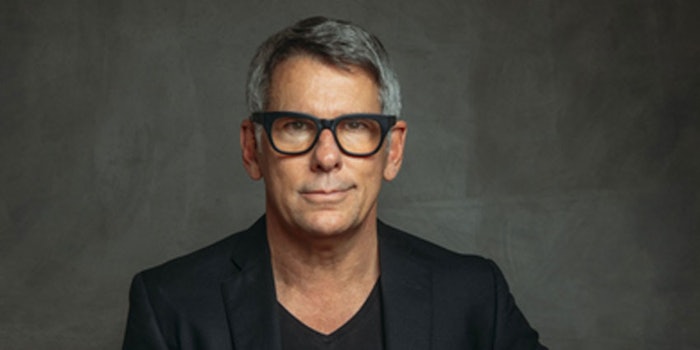 Boy Smells has announced David Duplantis as its first chief executive officer.
Related: Olfactory Art Keller Announces Installation and September Events
Duplantis' previous experience includes roles at the Banana Republic, J. Crew and Coach. Most recently, he worked as an adviser to early-stage companies.
Duplantis will oversee the brand's next stage of growth following the pandemic-led candle-buying boom, the brand's expansion into fragrance and the rising popularity of gender-neutral products.
Matthew Herman and David Kien will retain their original roles as co-founders since the brand's debut six years ago and will keep full creative control over the brand's identity and product pipeline.
Herman said, "David has a legacy of lending high-value impact in every leadership role he's served while ushering brands to reach their fullest potential. His appointment as Boy Smells' CEO will be instrumental in evolving the way we as a brand continue to challenge the industry's norms surrounding the gender binary and embrace non-traditional marketing strategies."
Duplantis said, "We know that consumers are still learning about brands through wholesale channels. In particular, given that we're a fine fragrance company without any brick-and-mortar locations, it's important for consumers to be able to experience this firsthand in wholesale channels."
Want to know everything going on in flavor & fragrance? Sign up for P&F+'s newsletter. You can also follow along on Instagram and LinkedIn.