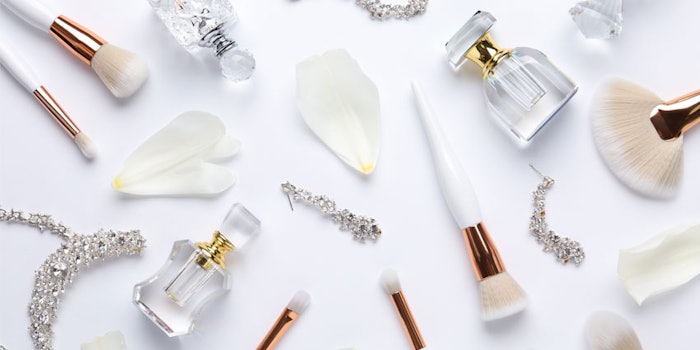 Givaudan has announced its investment in the series A funding round of Next Beauty, a leading incubator for emerging fragrance and beauty brands looking to grow in China.
Related: Givaudan Debuts Two Fragrance Technologies
This investment relationship will leverage Givaudan and Next Beauty's capabilities to support emerging fragrance and beauty brands, with creative, unique and integrated solutions for the Chinese market.
Next Beauty also has a very strong digital footprint as a 5* Tmall partner.
Givaudan will be able to support Next Beauty in realizing their ambitions via its global capabilities, with Next Beauty bringing a deep knowledge of the Chinese beauty market and valuable insight into the key trends within the evolving Chinese consumer population.
The terms of the deal will not be disclosed and Givaudan funded the transaction from existing resources.
Maurizio Volpi, president, Fragrance and Beauty, Givaudan said, "Initiating this exciting partnership with Next Beauty China, by becoming a shareholder, provides Givaudan with further access into the high growth Chinese fragrance and beauty market and is fully aligned with our 2025 strategy. By sharing our creative and innovation capabilities, we will be able to generate additional value for Next Beauty as they seek to develop premium brands for Chinese consumers."
Yu Lu and Gregoire Grandchamp, co-founders of Next Beauty, said, "We are thrilled to enter into this collaboration with Givaudan. We would like to thank the Givaudan team for their trust and also our existing partners and collaborators for their ongoing cooperation and support. Givaudan's global capabilities and its very strong footprint in China will be a great support in many areas as we look to develop Next Beauty and capture the exciting growth opportunities in the Chinese fragrance and beauty market."