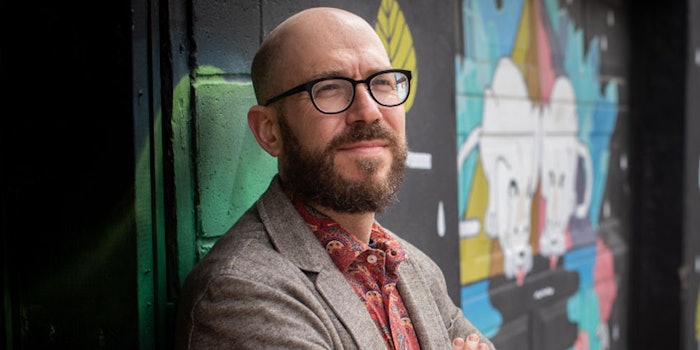 P2 Science Inc. has announced that Professor Alàn Aspuru-Guzik has joined the company's scientific advisory board.
Related: P2 Science Appoints Vânia Leite to Scientific Advisory Board
As a professor of chemistry and computer science at the University of Toronto, Aspuru-Guzik conducts research in the interfaces of quantum information, chemistry, machine learning and chemistry. He was a pioneer in the development of algorithms and experimental implementations of quantum computers and quantum simulators dedicated to chemical systems.
He has studied the role of quantum coherence in the transfer of excitonic energy in photosynthetic complexes and has accelerated the discovery by calculating organic semiconductors, organic photovoltaic energy, organic batteries and organic light-emitting diodes. He has worked on molecular representations and generative models for the automatic learning of molecular properties. Currently, Aspurs-Guzik is interested in automation and autonomous chemical laboratories for accelerating scientific discovery.
P2 CEO, Neil Burns, said, "Alàn's cutting-edge expertise in artificial intelligence, machine learning and quantum chemistry is sure to inspire us in areas that we have barely explored but which have enormous potential for our green chemistry platforms. He is a leading thinker in many areas of chemistry and we are happy to have him as part of our team."
Aspuru-Guzik said, "P2 Science is an exciting company that produces functional chemicals for a variety of applications. I am very interested in the intersection of this unique platform and data science approaches. I am looking forward to the exciting SAB discussions that will ensue."
Want to know everything going on in flavor & fragrance? Sign up for P&F+'s newsletter. You can also follow along on Instagram and LinkedIn.