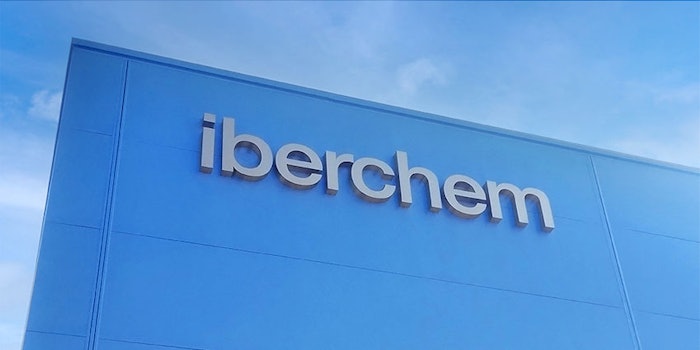 Within the last three months, the F&F industry has been flooded with news of company acquisitions. P&F+ has cultivated a list of companies making headlines with these announcements.
Related: Plant-based Foods & Desserts Roundup
ADM Acquires Golden Farm Production & Commerce Company Limited
ADM is significantly expanding its range of Wisium premix offerings in Vietnam with the acquisition of Golden Farm Production & Commerce Company Limited.
Azelis Acquires Vigon International
Azelis will acquire 100% of the outstanding shares of Vigon Internat­ional, Inc., to gain a strong position in the growing and non-cyclical markets of flavors and fragrances in the Americas.
DSM Acquires Flavor and Fragrance Intermediates
Royal DSM has acquired the flavor and fragrance bio-based intermediates business of Amyris, Inc., extending DSM's offerings in aroma ingredients with bio-based ingredients for the flavor and fragrance and cosmetics industries.
The Iberchem Group announced an agreement to acquire French fragrance house Parfex S.A., which will help support Iberchem's initiative to offer sustainable and natural certified fragrances, while also hosting a new center for the group's fine fragrance activities.
Robertet Acquires Ecom Food Industries
Ecom Food Industries of Toronto, Canada specializes in all-natural products and value-added services, supporting Robertet's products to suit consumer needs.

Scotts & Co. Acquires Garden Fragrance, Expands to Catalogue
A new sales channel for cosmetics, toiletries and perfume brands has been created following the acquisition of The Garden Fragrance Company by retail group Scotts & Co.
Sensient Finalizes Acquisition of New Mexico Chile Products, Inc.
Sensient Natural Ingredients has finalized the acquisition of New Mexico Chile Products, Inc. Located in Deming, New Mexico, the facility processes capsicums and specialty chilies.
Synergy Flavors Acquires Innova Flavors from Griffith Foods
Synergy Flavors Inc., has acquired Innova Flavors from Griffith Foods to expand the Synergy Flavors' alignment with new product development that is occurring in meat alternatives, sauces, side dishes and sandwiches. 
Want to know everything going on in flavor & fragrance? Sign up for P&F+'s newsletter. You can also follow along on Instagram and LinkedIn.