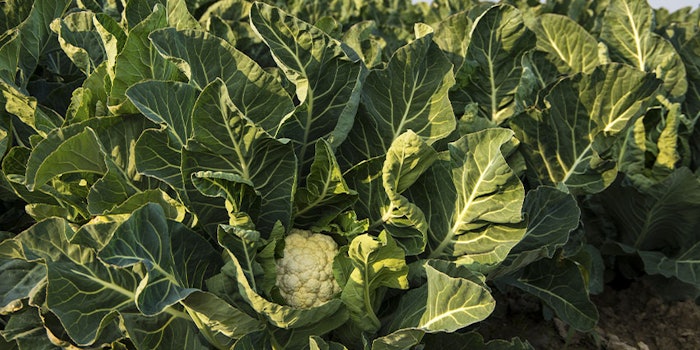 Symrise has launched its Garden Lab Collection, allowing perfumers to use real vegetables in fine fragrance creations. The collection was developed in collaboration with Symrise Diana Food.
Previously: Symrise Ranks Top 10 on CDP A List
The Garden Lab Collections has been produced by upcycling byproducts from the food industry, such as artichoke, cauliflower, leek, asparagus and onion, which meet the increased demand for sustainability as they consist of 100% plant-based materials. The company also sources the raw materials locally, while respecting seasonality.
The scents in the collection complement traditional raw materials of the perfume industry, such as sweet or intense gourmet notes.
Previously: Symrise to Acquire Sensient's Fragrance and Aroma Business
"We have consistently implemented our innovative vision to create a fragrance with surprising olfactory facets," says Ricardo Omori from Symrise fine fragrance. "We want to keep our position of game-changer of the industry by developing revolutionary ingredients and offering the best of innovation to our perfumer for their future creation."
"From the synergy of two seemingly completely different skill sets, we have created a special fragrance innovation," adds Jean-Yves Parisot President Nutrition Segment, Member Executive Board. "It combines the best of both worlds in one product: fine fragrances based on aromatic vegetable varieties."