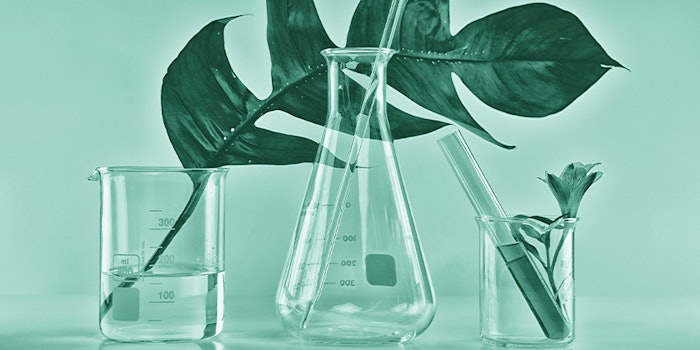 The aroma chemicals market size exceeded $5.10 billion, globally in 2019 and is estimated to grow at over 6.0% CAGR between 2020 and 2026. 
Related: Firmenich Connects Consumer Emotions and Fragrance Trends
According to the report published by Global Market Insights, the aroma chemicals business is supposed to attain $7.5 billion by 2026.
Popular aromas include musk chemicals which are predominantly used in soaps and detergents production to incorporate strong and sweet musk odor. Musk chemicals accounted for a market revenue of $234.6 million in 2019. With the pandemic bringing an increase in health awareness, the demand for soaps has risen. 

Aroma chemicals for foods and beverages application accounted for a revenue of $529.4 million in 2019. Aroma chemicals are majorly used in food manufacturing owing to incorporate flavor and to improve product appeal.