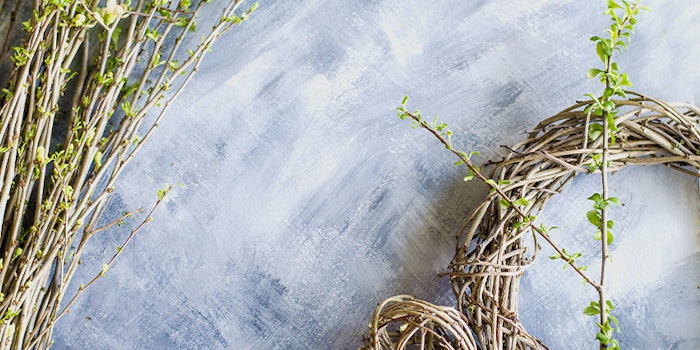 Designed with Mane captive molecules, including Bigarane, Greencathcer offers a crisp and fresh green note with ozonic and fruity hints.
Previously: Mane Launches Natural Savory Flavors Line.
Non-sensitizing, Greencatcher can be part of numerous applications from body care to fabric care. Its creased leaves effect also complements any fine fragrance or air care product, adding a natural feel.
Greencatcher's ozonic and powerful, fruity, herbal note exhibits a strong impact and olfactive stability. Greencatcher has been eco-designed using Green Motion.