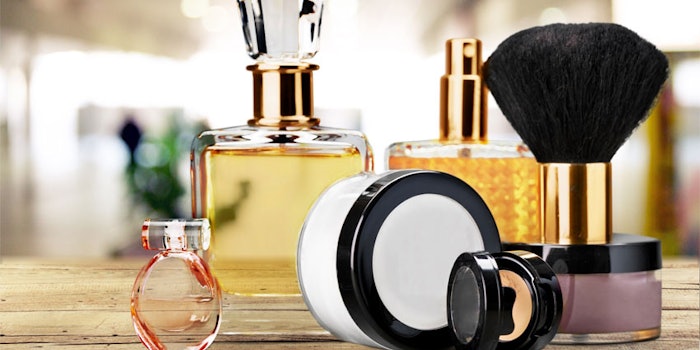 Azelis has announced it will acquire 100% of the outstanding shares of Vigon International, Inc., a leading U.S. specialty distributor and manufacturer of ingredients for the flavors, fragrances and cosmetics market segments.
Related: BASF Names Azelis America as Distribution Partner
By acquiring Vigon, Azelis is able to gain a strong position in the growing and non-cyclical markets of flavors and fragrances in the Americas.
The transaction, expected to close the second quarter of 2021, is consistent with Azelis' strategy of complementing organic growth with strategic acquisitions, while strengthening its presence in the life sciences sector.
Dr. Hans Joachim Müller, Azelis chief executive officer, says, "Joining forces with Vigon gives us a unique opportunity to acquire a market leader in the attractive North American flavors and fragrances market segments with ample synergy potential. Vigon is a strategic platform, providing us an important foothold in the US market with a sizeable potential for future growth and strengthens Azelis' overall business profile."
Steve Somers Sr., President at Vigon, adds,"We have enjoyed a strong track record of growth underpinned by our 'Passion for Simplicity' in all that we do at Vigon. We pride ourselves on our long-term relationships with our supply partners and customers. Becoming part of Azelis, a global market leader, is a new milestone in our company's development.  We share similar strategies and culture and I am confident that Vigon will continue to thrive under its new ownership."