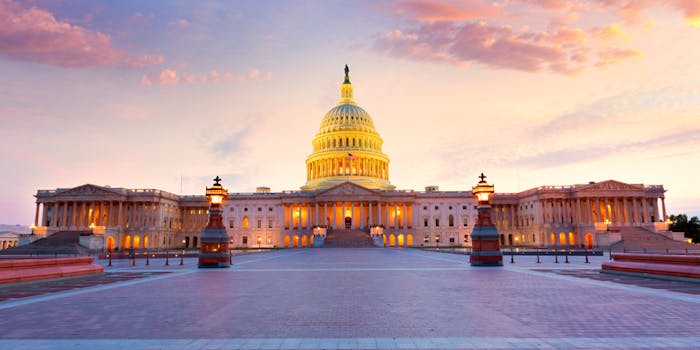 Fragrance Creators Association has announced that it hosted an educational "Fragrance 101" briefing for members of Congress and staff, in conjunction with the Congressional Fragrance Caucus.
Related: Fragrance Creators Names Darci Ferrer as Chief Scientist
The Congressional Fragrance Caucus serves as a bipartisan platform for engagement on priority issues affecting fragrance, including its critical presence in products for cleaning, disinfecting and personal hygiene that are essential in protecting public health in the face of COVID-19. 
The Fragrance Creators industry experts shared how fragrance is created and its many benefits to public and environmental health and wellness. They also engaged on key policy issues, including the Food and Drug Administration's regulation of cosmetic fragrance safety; the Environmental Protection Agency's approvals of newer, greener ingredients; cleaning products ingredient communication; trade policy and more.
Farah K. Ahmed, president and CEO, said, "We are grateful to the Members of Congress and staff, especially members of the Fragrance Caucus, who engaged in this productive discussion on fragrance and how our members can drive more sustainable innovation, STEM education, jobs and more. I thank our member companies, Cosmo Fragrances, Procter & Gamble and Robertet USA, for providing meaningful education on the vital role fragrance and scent play in our lives, including promoting public health, combating malodor and improving quality of life and well-being."
Amanda Nguyen, J.D., vice president, government affairs and legal, Fragrance Creators, said, "Fragrance Creators leads in the development of sound science-based fragrance legislation across the country. As a trusted resource to policymakers, we know our outreach is important as we promote understanding and appreciation for the fragrance value chain's contributions to the American economy and everyday life, and advance policies that are good for people, perfume and the planet."
Want to know everything going on in flavor & fragrance? Sign up for P&F+'s newsletter. You can also follow along on Instagram and LinkedIn.