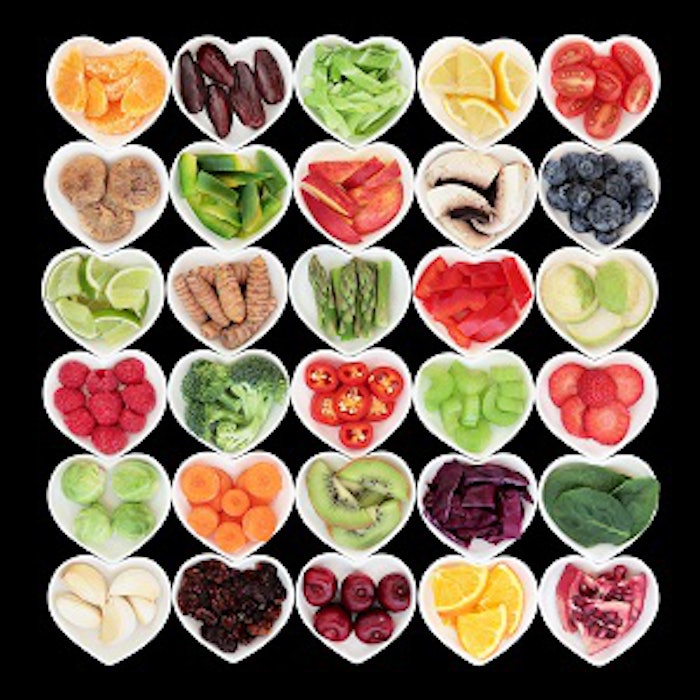 Combining four key factors: health, convenience, fashionable packaging and affordable price is the winning strategy behind some of the most spectacular health and wellness developments," notes a Euromonitor report by Ewa Hudson, global head of health and wellness research.
Hudson adds, "Innovation and product reformulation are, in fact, the heart of health and wellness, with the challenge being to deliver healthier, and ideally naturally sourced, food and drink formats tasting just like the beloved fully sugarized and full fat non health and wellness 'parents.'"
With predicted annual growth of 7.2% over the next three years, the health and wellness industry is poised to reach sales of $1 trillion by 2017, according to Euromonitor (See "2012 Global Health & Wellness Sales" for a sales breakdown by category.) The category is being driven by strength in natural offerings and fortified and functional products, as well as by growth in markets such as China and Brazil.