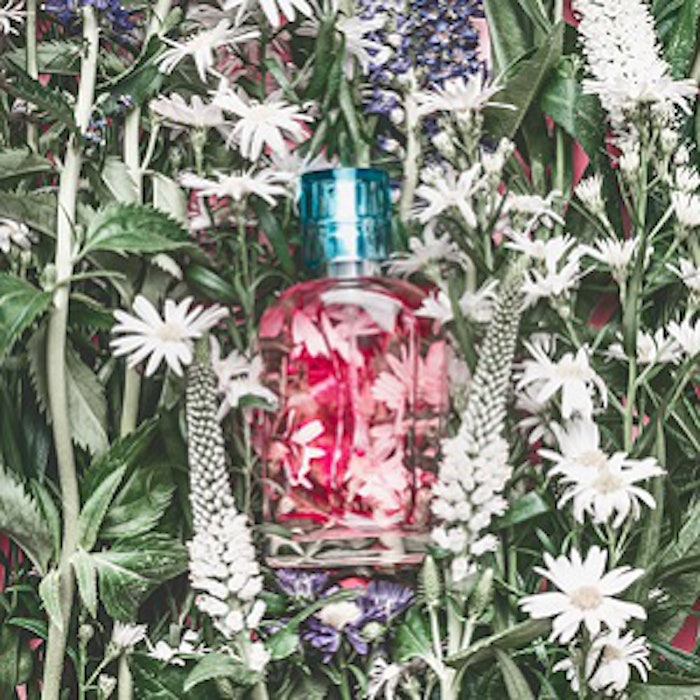 These issues are bigger than a single person can hope to resolve. What's needed, then, is an individual solution that helps to alleviate stress: a lifestyle of "health and wellness." Taking individual responsibility for managing one's own health and opening up to broader issues of life and environmental sustainability characterizes this "conscience consumer" of the new millennium.
Growing concerns with what one is ingesting internally and applying topically are leading consumers to adapt a more holistic approach to personal health and the welfare of the planet. In this atmosphere, natural and organic products are viewed as safe, efficacious and Earth-friendly. Hence, the growth of natural personal care at a rate of 12% over the last five years compared to traditional personal care, which only grew at the rate of 4–5% during the same period. Datamonitor predicts that the market for natural personal care will exceed $1 billion by 2010. In 2002, the Natural Marketing Institute (NMI), reviewing the overall US health and wellness market, came to the conclusion that the LOHAS (lifestyle of health and sustainability) consumer segmentation constituted 63 million adults, a number that has grown considerably in the intervening years.
Of course, natural personal care is not a recent phenomenon. Companies such as JASON Natural Cosmetics, Aubrey Organics and Dr. Hauschka have been in business since the 1960s, mostly catering to people with dermatological problems and early ecologically aware consumers (looked upon as "eco" people). More recent growth, however, is unprecedented, reaching 20–25% annually in the first years of the millennium.
Natural personal care is no longer a small niche business. Major multinational consumer goods companies are joining this lucrative field by buying companies with established natural/organic environmentally conscious positioning. L'Oréal acquired The Body Shop; Clarins bought into Kibio, the French organic beauty company; Estée Lauder owns Aveda; and Dr. Hauschka products are now on the shelves of Bath & Body Works.
Other topics discussed: What is "Natural"?, The Challenges of Natural Fragrance Formulation, Cost and Regulatory Factors