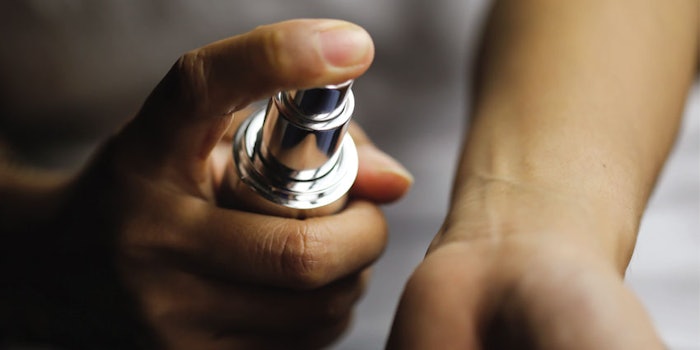 To date, measurements of the similarities between odorants have not been established. To address this, the Weizmann Olfaction Research Group (WORG) published a study, "A Measure of Smell Enables the Creation of Olfactory Metamers," in the journal Naturea.
The authors sought to create such a means of measurement: "[W]e collected perceptual similarity estimates of 49,788 pairwise odorants from 199 participants who smelled 242 different multicomponent odorants and used these data to refine a predictive model that links odorant structure to odorant perception."
They went on to conclude, "The accurate predictions of perceptual similarity, and the ensuing creation of olfactory metamers, suggest that we have obtained a valid olfactory measure, one that may enable the digitization of smell."
After several trials, the model proved to be accurate, per the authors. The WORG team leveraged this model to develop a web-based tool to predict the smell of odorants as well as synthesize odorants by design. Perfumer & Flavorist+ recently interviewed one of the WORG researchers, a Ph.D. student named Aharon Ravia, to learn more about the study, any potential study outliers and the future of scent technology.
Footnotes:
awww.nature.com/articles/s41586-020-2891-7
For the full article, please check out the Perfumer & Flavorist+ April 2021 issue.