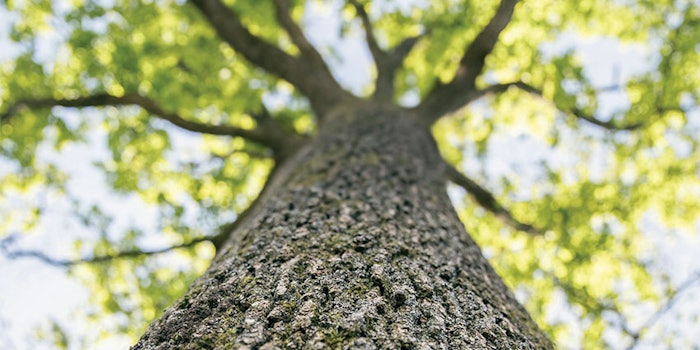 The world does not have unlimited natural resources, and all industries need to continuously improve sustainability to "do more good" for the planet. Scientists involved at every step, from the vegetal selection to the refinement techniques, are helping identify the potential ways to improve sustainability, such as increasing soil fertility, saving energy, minimizing water use, optimizing vegetal yield and upcycling design.
Upcycling design is a process through which materials that are typically wasted are converted into something of higher value and quality in their second life. It has been increasingly recognized as a promising means to reduce material and energy use, and to engender sustainable production and consumption. It also provides many innovation opportunities, as almost all the manufacturing steps yield waste: from the cultivation of a plant in the field to the shaping of the high valued flavor and fragrance ingredients. As the value of the previously wasted material is increased, an adapted quality control must be set up in order to monitor the quality and volume of side-products. This is an essential step to ensure a lasting development.
This paper will look at upcycling programs based on three types of waste:
Crop harvest waste, such as discarded seeds
Processing waste from an outside industry
Processing waste from the F&F industry
For the full article, please check out Perfumer & Flavorist's August 2020 issue.