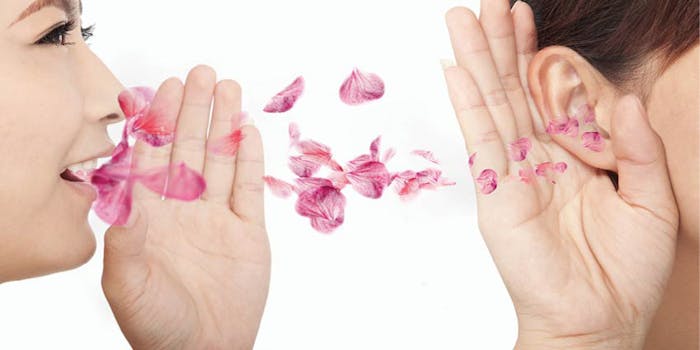 As the muse of F&F, naturals are the headliner on the product label. In the last issue, we explored the safety, sustainability and efficiency of synthetics. This issue features creativity in research and application inspired by naturals.
What Does Natural Mean?
Consumer Reports National Research Centera polled more than 1,000 adults regarding natural food labeling back in 2015. Regarding foods, they asked the question, "What does natural mean?" Of those polled, 85% said "no chemicals were used during processing;" 84% said "no artificial ingredients or colors" are present; and 82% said "no GMOs."
In the same poll, shoppers regarded environmental concerns (88%) and animal testing (84%) just as highly as buying natural products. It's critical to note that synthesized materials offer an environmentally sustainable and animal cruelty-free alternative to naturals. Yet, there still seems to be a gap.
What about developing a new language for both synthetic and natural materials? Researchers at Rutgers are developing an olfactory lexicon for fresh basil (page 36), which will help establish basil's presence in fragranced products. Though this language is for a specific ingredient, we can use this research on a macro level to help the public "listen" to what naturals and synthetics "say" on the label. For example, creating a label that features the benefit of a particular synthetic (i.e., X ingredient saved X hectares of lavender fields) would address consumer concerns on environmental welfare.
On the other side of the leaf, naturals continue to be the focal point in personal care and food products, with transparency and innovative formulations as the foundation for growth (page 20). Whether naturals are present in the lab or on the shelves, it's only "natural" for the industry to continue defining it.
I hope you enjoy this issue. Happy learning to you.
With warmth from New York City,
Deniz Ataman
Managing Editor
Footnote:
a http://www.consumerreports.org/food-safety/peeling-back-the-natural-food-label/